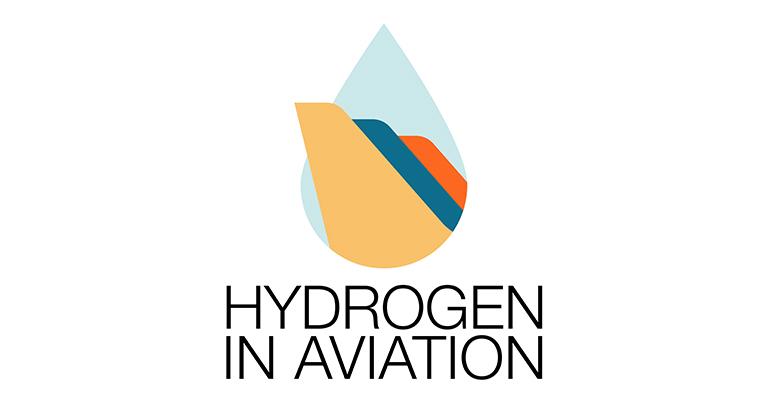 A group of leading companies in the UK aviation and renewable energy sectors, including easyJet, Rolls-Royce, Airbus, Ørsted, GKN Aerospace and Bristol Airport, have established the Hydrogen in Aviation (HIA) alliance to accelerate the delivery of zero carbon aviation. HIA will work to ensure the UK capitalises on the huge opportunity hydrogen presents to both the aviation industry and country as a whole.
While there are various options for decarbonising the aviation sector, including Sustainable Aviation Fuels (SAF), synthetic fuels or batteries, HIA believes that more attention should be paid to the potential of the direct use of hydrogen.
"There is no doubt that the UK has the potential to become a world leader in hydrogen aviation, which could bring with it a £34 billion per annum boost to the country's economy by 2050, but in order to capture this opportunity, rapid change is needed and the time to act is now," said Johan Lundgren, CEO of easyJet and first Chair of HIA. "We must work together to deliver the radical solutions required for a hard to abate industry like aviation, so we can protect and maximise the benefits that it brings to the UK economy and society and that we know British consumers want to be preserved. HIA looks forward to working with the UK Government to ensure the right funding, regulatory and policy changes are implemented to accelerate the delivery of zero carbon aviation."
Hydrogen is a very promising alternative-fuel option for short-haul aviation. Airbus is developing new hydrogen powered aircraft with the aim of entering commercial service from 2035 and Rolls-Royce has already proven that hydrogen could power a jet engine following successful ground tests in 2022. Furthermore, many smaller operators are making rapid progress on hydrogen-powered aircraft, notably ZeroAvia and Universal Hydrogen, which have already carried out flight tests.
"We're proud to be part of this new alliance, coming together to call for action now so hydrogen flight can become a reality in the future," said Dave Lees, CEO, Bristol Airport. "The potential opportunities of hydrogen flight are huge – most of Bristol Airport's routes could be served by zero emissions aircraft and our region is uniquely positioned to become a global centre for the new technology, creating thousands of new aerospace jobs."