Here at FTE we understand that the world of virtual events may still be somewhat new to some. To help break this new ground, we wanted to outline exactly what our attendees can expect from Virtual Expo.
The co-located FTE APEX and IFSA Onboard Hospitality Virtual Expo is designed to replicate (and turbo-charge!) all the elements of a live event. Conveniently accessible through one easy-to-access interactive website.
Exhibition
Here you can browse or search for exhibitors suiting your areas of interest. Click on their stand to access further information, download resources, watch videos, visit their website or engage in text, voice and video chat with representatives manning the stands. You can even attend live online product demos streamed directly from suppliers' own offices and factory floors.
Explore exhibitors that have confirmed to showcase their solution at the event, here .
Auditorium*
Delivering a memorable learning experience by providing progressive insights from industry leaders, technology giants, disruptors, parallel industries, academia and startups from around the world. In our online conference sessions, you can expect exactly the same level of high-quality content FTE is renowned for at our live events and online webinars.
View our full list of confirmed speakers, here .
OnDemand Speaker Zone*
Featuring in-depth topical presentations, C-level fireside chats and ground-breaking solutions to tackle today's industry challenges all pre-recorded and uploaded onto the site in the weeks prior to the event. Attendees visiting the OnDemand Speaker Zone will be able to explore resources at their leisure, with all content ready and available from the moment the show opens.
Unlimited Networking Opportunities*
You will be able to meet and build partnerships with the most relevant, valuable contacts also in attendance. Booth chat, Virtual Networking Sessions and our Premium Networking Lounge, provide a plethora of opportunities to connect with your fellow attendees one-to-one via text, voice or video chat; or network with the community in one of our discussion groups. New partnerships, business deals, job roles or simply an independent opinion on a challenging issue – who knows what opportunities a short meeting with the right person could present.
For a full outline of networking functionality, Click here .
*Available only with a Premium Pass.
---
What will Virtual Expo look like?
The FTE APEX and IFSA Onboard Hospitality Virtual Expo environment is currently under construction, however, we can show you a selection of mock-ups to give you a feel of what our virtual home will look like, and how you can navigate the site.
Entrance Lobby
Upon signing into the FTE APEX and IFSA Onboard Hospitality Virtual Expo, you will be greeted with the following animated virtual environment.
This is essentially a navigation page from which you can access the Exhibition, Auditorium, OnDemand Speaker Zone, Premium Networking Lounge or ask for help at the Information Desk. Just click on the appropriate sign to enter the area of the site you are interested in exploring. Alternatively, you can explore the different zones of the event using the navigation banner at the top of the page.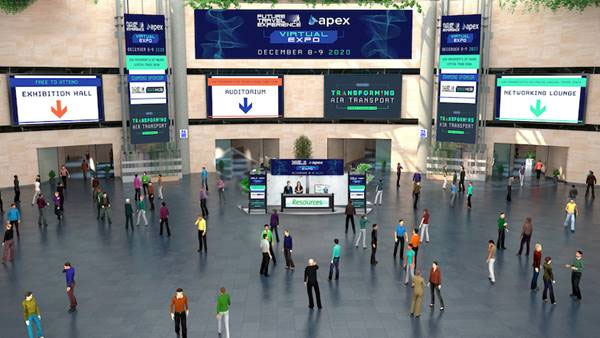 Exhibition Hall
Here, you can see an example of an exhibition hall. Attendees can use navigation arrows to scroll left and right looking at each of our exhibiting companies' custom stand designs. Alternatively, they can use the Exhibition Index (a directory) listing the companies showcasing their product, service, or solution at FTE APEX and IFSA Onboard Hospitality Virtual Expo. Once finding a stand they are interested in engaging with, they just need to click on the stand to enter.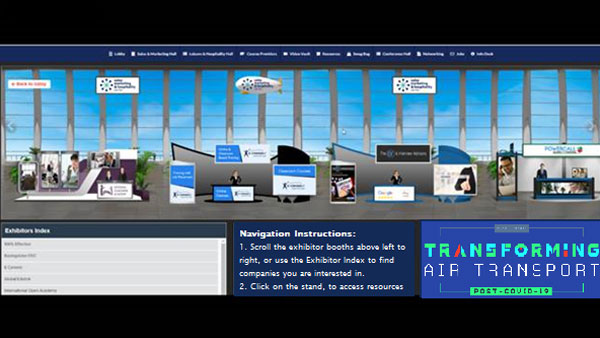 Exhibitor's Stand
An exhibitor's stand acts as a page of resources. You will see our solution provider's stand design displayed at the top, and underneath are content links (here you can link to external sites such as your corporate websites, contact us forms, social media pages etc.), as well as descriptive 'about us' text, supporting documents and resources. Each exhibition stand also includes a chat button which takes attendees into a dedicated chat room; here, you can use the discussion forum to engage with everyone currently visiting the booth as well as message, call or video chat with representatives online.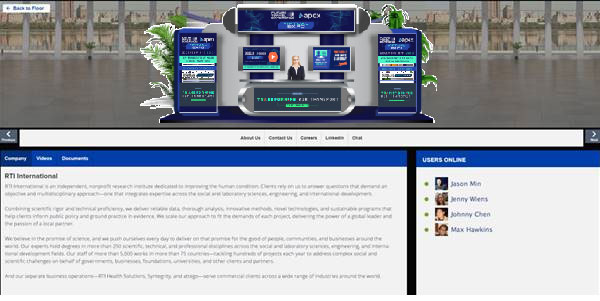 Chat Feature/Networking Lounge
As mentioned above, the booth chat feature is accessible via each exhibitor's stand – just click 'chat' to be taken to the exhibitor's chat room. This feature is open to all attendees. We also have a Premium Networking Lounge (open to Premium Pass Holders only), here attendees can message, call or video chat with other premium pass holders online.
Both the booth chat feature and premium networking lounge look very similar. See an image of what these looks like, here. All communication features are already integrated into the site automatically and ready for you to use straight away. There is no need to secure a Zoom account or embed your own video chat links.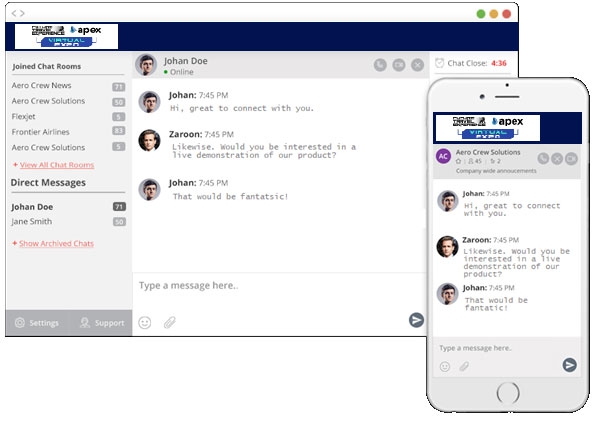 Auditorium/ONDEMAND SPEAKER ZONE
From the event lobby, attendees can also navigate to the Auditorium and OnDemand Speaker Zone. From here, they will be taken into the respective room where they can access a wealth of live and OnDemand educational content.
To 'attend' or 'watch' a session, we invite participants to click on the presentation screen. This will bring up our full conference schedule. You just need to click on the session you wish to watch, and you'll be taken right in – it's as easy as that.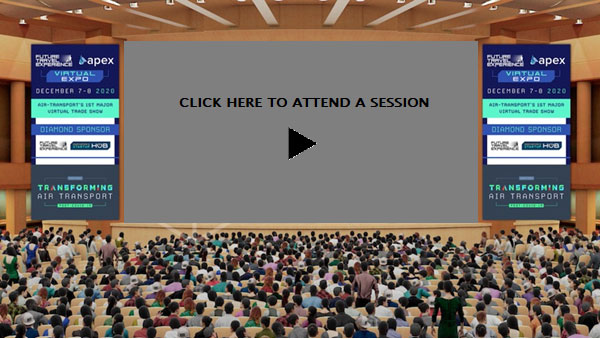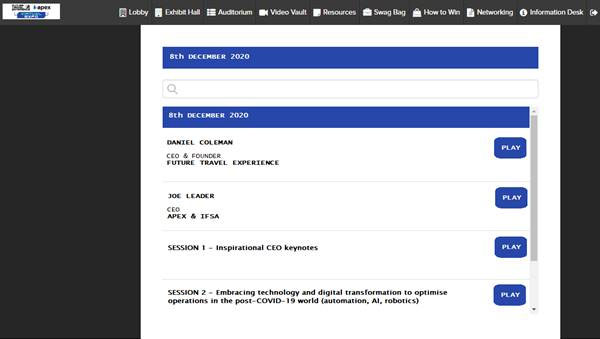 To be kept updated on the exciting things we have planned for Future Travel Experience in 2021, please subscribe to our newsletter.
Subscribe now
Industry messages of support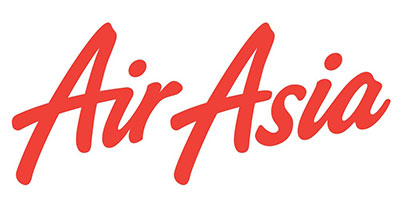 The team at FTE APEX, staying true to their beliefs of bringing the aviation industry together at scale, connecting the ecosystem with smart, exciting and creative methods of engagement, have not stood still. I believe they are creating a truly unique opportunity for suppliers, airlines, airports, solution providers, product developers and manufacturers, by embracing and adapting key technology developments, which will spur new thinking and many more creative approaches to how we can all experience products and services in our new contactless world. So come on, join the new world of distanced, but connected, engaging experiences through the FTE APEX Virtual Expo.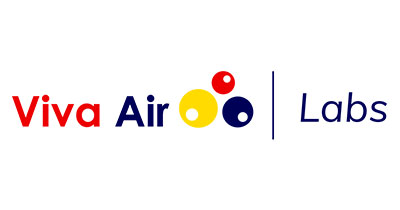 "This industry needs a major virtual trade show this year while it cannot meet in person and FTE is exactly the right organisation to be delivering it this December. I look forward to being involved, and to all the engagement and announcements I know that FTE APEX Virtual Expo will generate."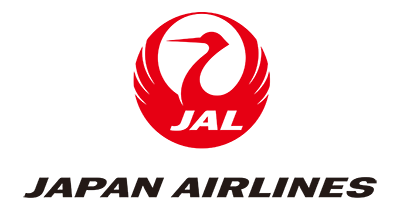 "The recent FTE APEX virtual events have been extremely helpful for the airline ecosystems to share information, to cope with the Corona situation, and to prepare for the new normal. Taking that premise to the next level with the FTE APEX Virtual Expo is exciting indeed and the Japan Airlines team look forward to being involved".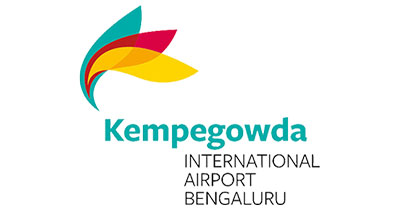 "More than ever at a time like this, the industry needs to come together to collaborate and find ways of working that can facilitate new revenue streams and efficiencies. I strongly encouraged the FTE Team to pursue its virtual strategy because very few air transport stakeholders can travel to conventions this year, but we still need to engage. I think FTE APEX Virtual Expo will draw a huge crowd and become one of the most important initiatives in FTE's 15-year existence."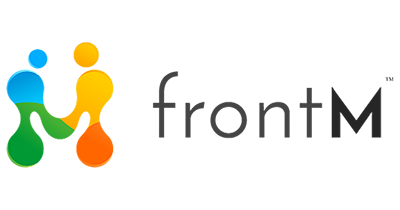 FrontM participated in the recent FTE APEX Ancillary Virtual Event. Throughout the whole lifecycle – before, during and after the event – the FTE team were professional, friendly and focused on helping our participation be as successful as possible. Since our pitch slot, we have had great conversations with a number of prospects and other attendees, which we wouldn't necessarily have been able to have without FTE. Highly recommended!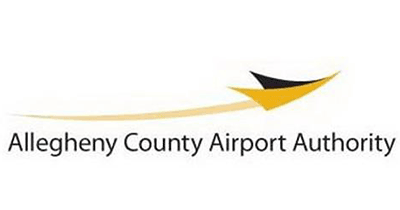 FTE and APEX did a great job delivering timely content to a broad global audience through their recent webinars, in one of which I was proud to participate. I am really looking forward to the FTE APEX Virtual Expo this December. Given the current situation with the pandemic, this is a creative way to offer all industry stakeholders the chance to come together to talk, to listen, to learn and to engage in ways that will advance our common causes.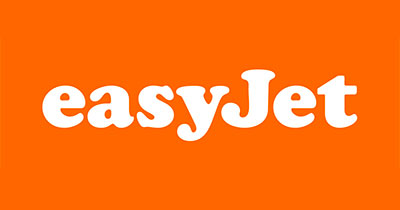 "The FTE APEX team have done a brilliant job with their virtual pivot, and I really enjoyed being part of their recent Ancillary webinar. The FTE APEX Virtual Expo looks like a great logical next step, and I am sure it will deliver a lot of value to all involved."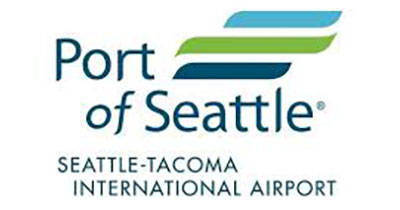 "We are in a new normal everywhere. SEA will be sharing new ideas and approaches to help overcome the challenges created by COVID-19 at the FTE APEX Virtual Expo. We will be looking forward to hearing others share their experiences, and learn from each other. "
We are incredibly excited to host this truly dynamic and global virtual event, and we are looking forward to offering much more than straightforward webinars, which have become commonplace in recent months. The industry wants more than that now and FTE APEX Virtual Expo will provide the sector with a large-scale digital trade show that will creatively offer real engagement, networking and business development opportunities for everyone involved.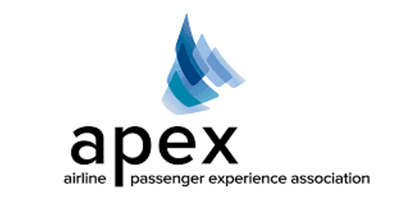 FTE APEX Virtual Expo will act as a beacon for our industry's recovery and bring global stakeholders together en masse to inspire one another. Our stakeholders want to connect and engage to share ideas, propositions, visions and learnings. This announcement also marks another important milestone in the integration efforts between APEX and FTE. Our ambition is to deliver a unified approach and increase the value the association provides to the entire air transport industry, both in the air and on the ground.
FTE APEX VIRTUAL EXPO 2021
Future Travel Experience (FTE) and the Airline Passenger Experience Association (APEX) will jointly host the industry trade show with the widest global attendance in 2021, FTE APEX Virtual Expo. Through a diverse exhibition showcasing the industry's most forward thinking vendors and all-encompassing conference sessions, Virtual Expo will deliver a wealth of networking opportunities and inspiration across the most pertinent topics – from transforming the travel experience through digital health passports and automation at the airport, through to enhancing the onboard experience through inflight entertainment and connectivity, interiors, service and catering, hospitality and retail.
Date: - May 2021