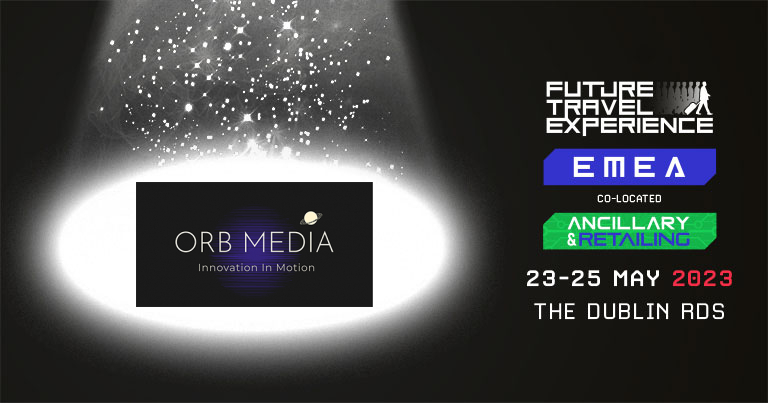 Orb Media is a tech start up based in Dublin, Ireland. We we combine the best of gaming engineering into innovative e-commerce platforms.
We create immersive shopping experiences for retailers and brands that drive higher conversion rates and more meaningful engagement.
Our virtual stores work seamlessly on all smart devices, in VR and on location based touchscreens. We bring shoppers and travellers closer to the items they truly desire, ensuring they get the best brand experience before they ever leave their homes.
We deliver up to 400% improved engagement rates , reduced bounce rates and increased conversion rates in our customised, platform agnostic solution.
What makes your products / services stand out?
---
Our immersive stores brings customers into the world of the retailer, where our discreet gamification keeps them on unique customer discovery path.
We embed interactive touch points that reveal products, perfumes, apparel, luxury goods etc. The full heritage and story of the brand, retailer and location can be included with videos, images, 3D models, loyalty cards all gamified as triggers to engage.
Our platform has global reach and global appeal. It is designed to be mobile first UX and is downloadable as an app for offline use.
We know that engagement can increase by up to 400%, driving empathy connections, brand awareness and a higher spend. The data we deliver is more effective to retailers as we track the consumer discovery path each time the passenger clicks on a touch point.
We offer retailers the opportunity to make more revenue by charging fees to brands to be in the experience with different positioning and varying levels of exposure.
Passengers who download our app can put their favourite duty free destination in their pocket and shop anytime.
Example https://www.orbmedia360.com/burberry/
What brings you to the EXPO this year?
---
We know that the aviation duty free market is a massive opportunity for Orb Media. We see the low quality of online duty free shopping experiences on standard websites when using buy before you fly sites.
We know there can be delays in terminals that impede quality and enjoyable shopping in airports.
Our platform brings the duty free luxury environment to life. We know that the innovators in the industry with an appetite for change and upgrades will be in Dublin this year. The calibre of decision makers and attendees at this event will be high. We know this because we met an airline at a side event of Dublin 2022 with whom we are launching one of our projects in Q3 2023.
Why should visitors come to your stand and what can they expect to see?
---
Come and experience the next generation of airport online retail.
Discover how you can engage your passengers in a meaningful enjoyable way.
We are at the intersection of e-commerce and gamification as a market trend.
Our platform will elevate your shopping experience and drive more sales.
We will have live demonstrations of our immersive e-commerce platform