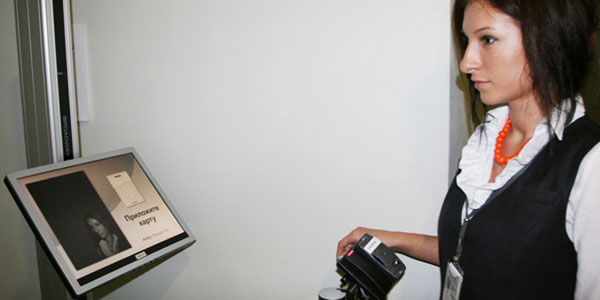 Moscow Sheremetyevo International Airport has successfully completed a trial of an innovative facial recognition biometric security system.
More than 3,500 passengers took part in the month-long trial, and the system delivered 100% accuracy. Known as BROADWAY 3D, it relies on a three-dimensional surface scan of the subject's face.
As well as increasing security, the system also speeds up the security process as registration can be complete in less than two seconds, with the recognition process taking less than a second.
The biometric trial also successfully filtered out individuals who were in possession of forged cards or who attempted to deceive the scanners.
To read the full story visit the Homeland Security Newswire website.