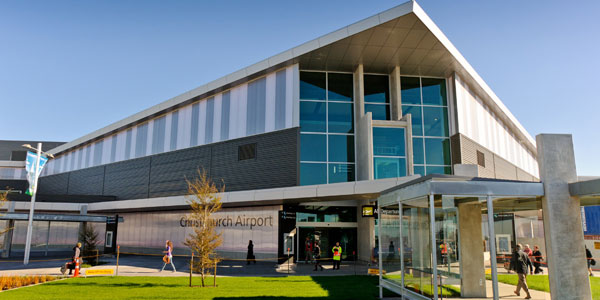 The major features of Christchurch Airport's new terminal building are the integrated check-in hall with 58 check-in counters and numerous self-service kiosks, and a state-of-the-art baggage handling system.
So far, more than NZ$160 million has been spent on the project and Stage Two is now underway and is expected to be complete in September 2012. In total, NZ$237 million will have been invested once the new terminal is complete.
Jim Boult, Christchurch International Airport CEO, said: "We're very proud of our spacious new facility to welcome visitors to Christchurch and the South Island. Last week, the integrated check-in hall opened, where all passengers, both international and domestic, check-in."
He added: "We wanted to dramatically improve the traveller experience at Christchurch Airport, and this has done that – and more."
The opening of the new terminal follows on from the introduction last December of a new Sensory Arrivals Experience.