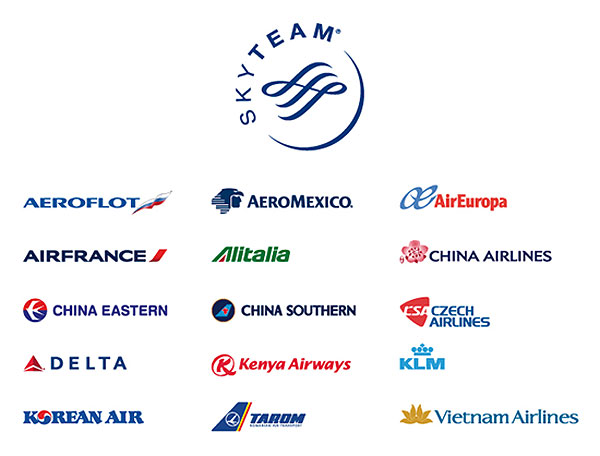 A brand new co-located check-in area has been unveiled at Beijing Capital International Airport for members of the SkyTeam alliance.
The new facility, located in Terminal 2, will be used by Air France, Aeroflot, Alitalia, China Eastern, China Southern, Delta Air Lines, Korean Air, KLM and Vietnam Airlines.
The facility is the first of its kind in China and includes 50 check-in counters, with 10 self-service kiosks to be added before the end of the year. Premium passengers will benefit from dedicated check-in counters.
Gordon Humpherys, VP Airport Services, SkyTeam, said: "The co-location of SkyTeam carriers worldwide is an integral part of our strategy as it offers tangible benefits to both our customers and our members.
"With so many SkyTeam members serving Beijing, the shared facility strengthens our brand in this region and makes travelling through the airport easier for passengers, while enabling airlines to realise a number of important synergies."