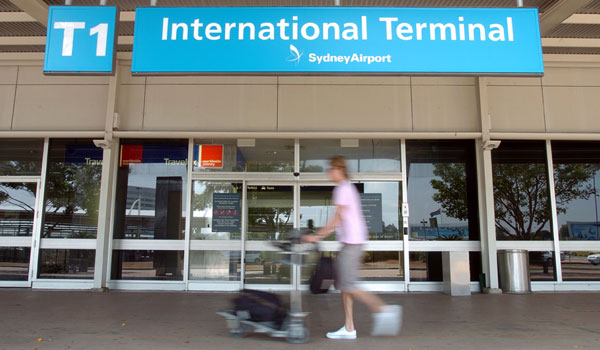 A new vision for Sydney Airport will see it transformed into two airline alliance-based precincts integrating international, domestic and regional services under one roof by 2019. Each precinct would accommodate the entire operations of one of the airport's major domestic airlines – Qantas and Virgin Australia – and their partners.
The reconfiguration of the airport will make better use of the existing facilities, provide more aircraft gates and parking and allow for future terminal expansion.
Sydney Airport CEO Kerrie Mather said: "This initiative has the potential to transform aviation in NSW. First, it would improve Sydney Airport's attractiveness as a global hub and deliver a better passenger experience every day.
"Second, as Sydney Airport invests in its future it would bring with it growth in tourism and business travel which would lead to job creation and contribute to NSW's economic prosperity."
She added: "Under the proposal, the passenger experience is improved through faster connect times and more efficient airline and airport operations. The new airport configuration would minimise operating disruptions, which – given the significance of Sydney Airport – would have positive flow-on benefits to the rest of Australia's aviation network."