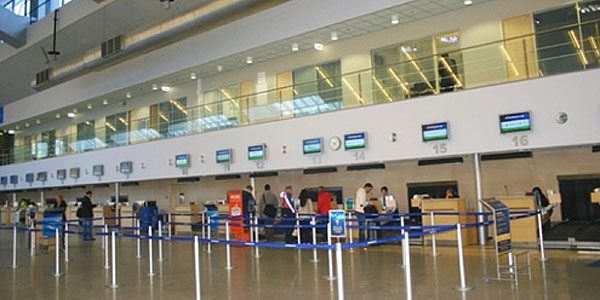 Automated border control gates will soon be introduced to Tallinn Airport in Estonia.
EU citizens who are travelling with a biometric-based e-Passport will be able to make use of the automated facility, which is expected to go live in late-2012 or early-2013.
The introduction of the system will offer passengers an alternative to the manual border control process and is expected to ease congestion at the immigration counters.
The country's Police and Border Guard is currently compiling state procurement documents ahead of the commencement of the international procurement process.