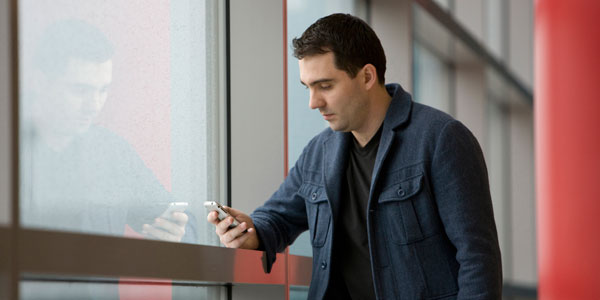 Extraordinary growth in recent years has coincided with equally extraordinary changes in the world of Information Technology (IT); changes that have enabled airlines and airports to revolutionise the handling of today's 2.8 billion passengers.
The foundations were laid with the launch of IATA's Simplifying the Business (StB) programme in 2004, explained Matthys Serfontein, Vice President Airports, SITA. "StB gave us e-ticketing, 2D bar-coded boarding passes (BCBP) and self-service kiosks. These are all now standard components of modern air travel and most of the passenger innovation we see deployed today can be traced back to those three."
Travel 3.0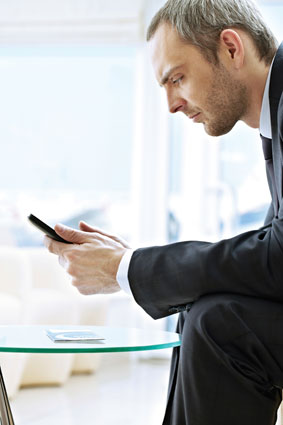 Bigger changes are coming as the industry starts to embrace what some call Travel 3.0 – a third wave of innovation based on the always-connected vision offered by consumer mobile technologies.
"Mobile devices in the hands of travellers promise to be the single greatest influence impacting the travel experience in the near future. The capabilities of these devices are advancing fast with permanent connectivity to the Internet via 3G or Wi-Fi, coupled with GPS and sensor technologies.
"On top of that will be the accelerometer systems we see in gaming technology. Passengers will have more empowerment and an unprecedented involvement in decision-making regarding all aspects of their journey," said Serfontein.
Automate and flow
There are two major Travel 3.0 advantages. First, IT can automate or semi-automate the steps passengers complete as they make their way to the aircraft, reducing queuing time and inconvenience.
Mobile 2D BCBPs are the first step. A further boost will come with the wider availability of mobile phones with Near Field Communication (NFC) capabilities. This allows 2D BCBPs on mobile phones to be read and verified by readers placed at touch points in the airport.
Read more about the ideal journey, see NFC in action in Vancouver at SITA's booth (#26) and read how the TSA are using technology to improve the journey through the airport.