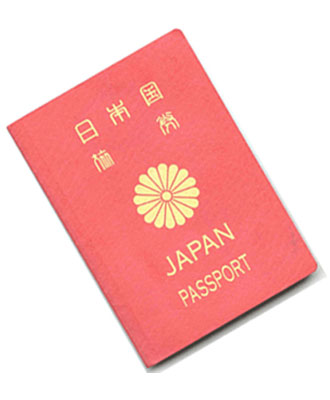 A new biometric identification system that makes use of facial recognition and fingerprint technology is being trialled at Tokyo's Haneda and Narita airports.
The purpose of the trial is to establish whether the biometric data stored in e-Passports can be accurately machine-read to automate the immigration process.
Immigration officials will take photos and fingerprints from travellers taking part in the trial and compare them with the data stored in the e-Passport.
The trial includes only Japanese nationals and will last until 30 September. A decision on whether to implement an automated system is then expected by next spring.