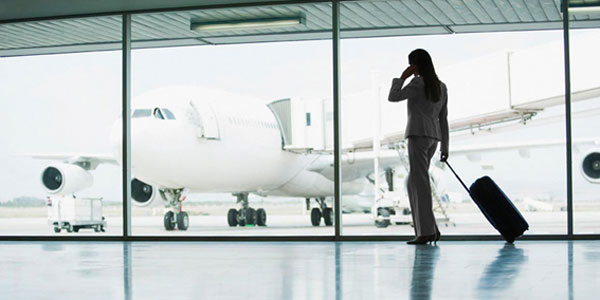 SATS, a leading gateway services and food solutions provider at Singapore Changi Airport, has deployed SITA's BagManager technology to manage the 15 million bags it handles each year. It is one of the first to deploy the new version of the technology.
SITA's BagManager is designed to eliminate flight delays caused by loading issues and ensures that the ground handler knows where all bags are on an aircraft so they can be removed quickly if the passenger fails to board.
The new version of BagManager is in operation at 10 other airports in addition to Singapore Changi. It can be implemented very quickly, meaning minimal system downtime. The browser-based user interface improves daily productivity allowing bags to be managed efficiently.
Ilya Gutlin, SITA President, Asia Pacific, said: "SITA BagManager is used by some of the world's busiest airports, processing around 150 million bags each year. The fact that SATS has chosen to implement the latest version at Singapore Changi Airport is a significant boost and I have no doubt other ground handlers and airports will follow suit."