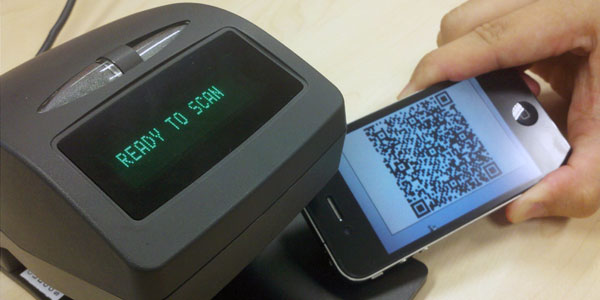 Port Moresby International Airport in Papua New Guinea has appointed ARINC to implement a number of cutting-edge passenger solutions as part of an airport-wide Systems Integration Project.
ARINC, a global leader in communications, engineering and integration solutions, is to deploy its IT solutions in both the International and Domestic terminals of the airport as part of Port Moresby's aim to modernise its passenger processing procedures for an enhanced passenger experience. Designed to create a more stable and reliable airport infrastructure to support growth in passenger numbers, new technologies to be installed include its AirVue multimedia flight information display system; an AirDB airport database for flight data management; the VeriPax Passenger Reconciliation System and its next generation passenger processing platform vMuse, a CUPPS-compliant shared passenger and flight information system, which also supports technologies such as self-boarding gates and self-service bag drops.
Port Moresby International is managed by the National Airports Corporation (NAC), the state-owned Aviation Enterprise that owns and operates 22 national airports across Papua New Guinea. Joseph Kintau, Managing Director, NAC, said: "ARINC's proven expertise and depth of experience working with airports of all sizes across Asia was a key factor in our selection decision. We are confident that with the deployment of these solutions, we will be able to improve the passenger experience, streamline the passenger reconciliation processes and strengthen security at the airport. Most importantly, it enables us to provide a consistent model for passenger processing for all airlines that operate at the Port Moresby Airport."
Michael DiGeorge, Managing Director of ARINC in Asia Pacific added: "We look forward to the collaboration as we support Port Moresby Airport in their efforts to improve the passenger experience, infrastructure and security at the airport. ARINC is committed to delivering and providing best-of-breed airport solutions to meet the end-to-end needs of all its customers, from the world's largest to the smallest airports."
Port Moresby International Airport is currently planning the construction of a new International Terminal to handle anticipated growth in passenger traffic. The new terminal is expected to be completed in time for the Asia Pacific Economic Cooperation (APEC) meeting that is to be hosted in Papua New Guinea in 2018.

ARINC Asia Pacific's Managing Director Mike DiGeorge will chair the Third Working Session at Future Travel Experience Asia 2013, 14.30–15.30, Wednesday 8 May. Centred around dynamic strategies for improving the speed and experience of passenger and baggage processing, the session will also see presentations from Incheon Airport Corporation, Air New Zealand and the Shanghai Airport Authority.