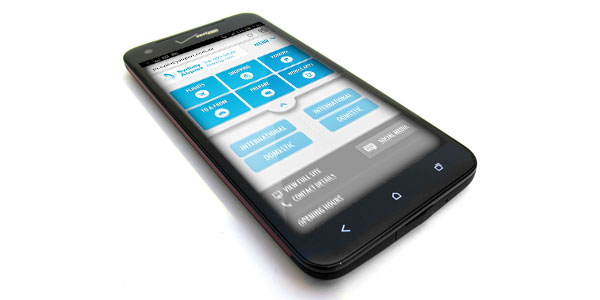 Sydney Airport has launched a mobile-friendly version of its website, which provides travellers with better access to updated flight information, shopping and parking on their smartphone.
"Almost half a million customers use the Sydney Airport website each month to plan their journey and 50% of those access the site from their mobile devices," said Kerrie Mather, Chief Executive Officer, Sydney Airport. "We want to make it even easier for customers to use our website, so our new mobile-friendly airport website is a one-stop-shop for information on everything from security procedures to accommodation direct to your phone."
The new mobile-friendly website complements the airport's existing iPhone and Android apps, which have been downloaded by more than 80,000 travellers.
Meanwhile, a Chinese language section has been launched on both the desktop and mobile sites to cater for the growing number of Chinese passengers using Sydney Airport.
"Sydney Airport is leading the way in enhancing our customers' airport experience through the use of technology," commented Mather. "Whether they're at home, on the way to the airport or taking advantage of the free Wi-Fi in our terminals, passengers can stay connected throughout their journey via Sydney Airport's website and phone applications."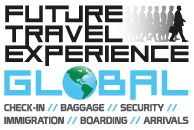 The FTE Global 2013 'On the Ground' conference stream will include a session on 'Mobile innovation and advanced personalization efforts'. The session will be chaired by Jonathan Stephen, Head of Mobile & Emerging Technologies, JetBlue and will also include speakers from Heathrow Airport, Japan Airlines and Los Angeles World Airports.
» View the full FTE Global 2013 'On the Ground' conference program
» Register to attend FTE Global 2013