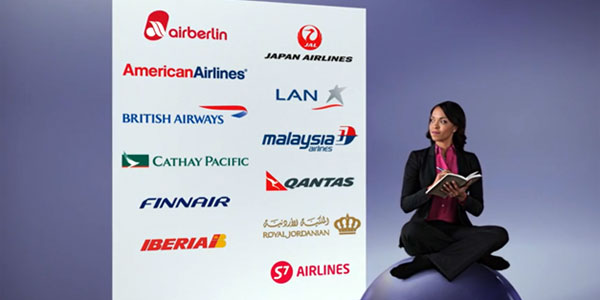 Members of frequent flyer programmes with oneworld carriers can now make use of fast track security lanes at Heathrow Airport.
Top-tier members of programmes offered by the 12 full member airlines, including the likes of Qantas, Malaysia Airlines, British Airways and Cathay Pacific, will be able to use the fast track service if they are flying with American Airlines, British Airways or Iberia. The service is available in Terminals 1, 3 and 5.
The initiative follows Heathrow Airport's recent introduction of 'positive boarding' technology at the entrance to the security search area as part of its strategy to improve passenger processing and reduce delays.