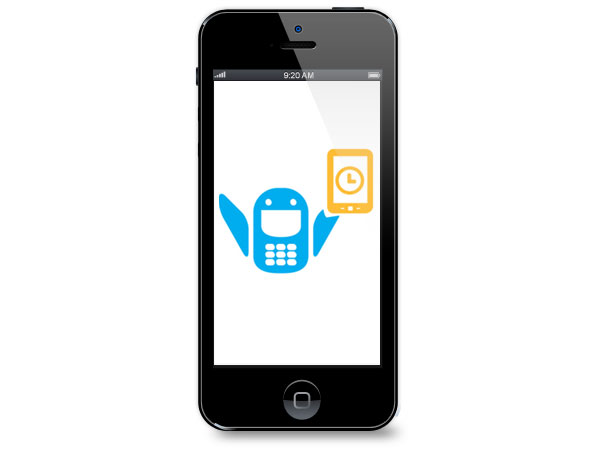 Montréal-Trudeau Airport has introduced the new SecurXpress service, which allows passengers to bypass security queues if they arrive at the checkpoint at a specified time.
Passengers can register their name and flight information online or via mobile phone and they then receive details of what time they should arrive at the security screening area. If passengers arrive on time, they can benefit from access to a fast track security lane to avoid any potential queues. Up to five passengers can be registered at a time using the system.
Antoine Rostworowski, Director, Industry Relations at Aéroports de Montréal, explained that Montréal-Trudeau is the first airport to offer this service free of charge to all passengers.
He added: "The programme was imagined through a brainstorming session as part of training the airport put forward to improve the customer experience. Following this, we mandated Transcontinental Media, the company already providing our SMS flight info alert, to develop a technical solution for this concept."