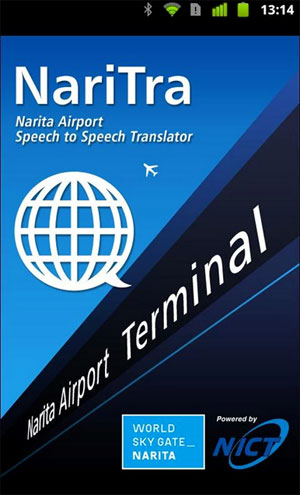 Narita Airport is introducing a number of multilingual services across the airport to simplify the travel experience for non-Japanese passengers.
The airport's voice and text translation app – NariTra – will be updated to support Indonesian voice translation, as well as Thai, French and Spanish text translation.
This is in addition to the existing Japanese, English, Chinese and Korean capabilities.
New multilingual information leaflets will also be made available, with Thai, French, Spanish and Indonesian leaflets being produced for the first time.
International travellers arriving at the airport will also receive a welcome in their native language thanks to the installation of new signage and the addition of welcome messages on the digital signage in the arrivals.
The welcome messages will be displayed in 25 different languages, covering all 33 countries in Narita Airport's global network.