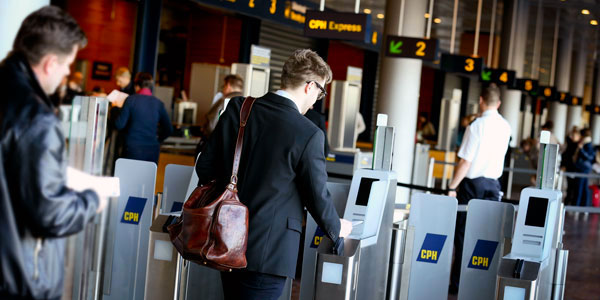 Copenhagen Airport will merge international and domestic traffic in 2015 as part of its strategy to improve the airport experience for domestic passengers. The announcement comes just two months after the airport's Director Airport Optimisation explained to FTE how the airport is using predictive modelling and employing experts in applied mathematics to optimise terminal space.
By converting Terminal 1 into a pier and closing it as a domestic terminal, and bringing together all travellers in Terminals 2 and 3, passengers will be able to enjoy faster connections, and domestic travellers will have direct access to the Metro and trains, and more modern facilities.
The merging of traffic has been a major wish of SAS and Norwegian, which together account for almost 85% of domestic traffic in Denmark.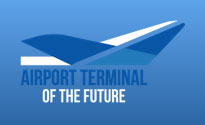 Flemming Jensen, Executive Vice President and Chief Operating Officer, SAS, said the changes will help the airline in "spearheading a simpler and improved travel experience".
He added: "There are many benefits to having all SAS operations in the same terminal. SAS customers who use the airport to travel via Copenhagen Airport to international destinations will experience shorter waiting times and much shorter walking distances.
"And the domestic travellers will benefit from being closer to the Metro and trains that are located right by the arrivals terminal. To SAS, the change will also allow us to increase our productivity."
Norwegian's Head of Information, Johan Bisgaard Larsen, added: "Norwegian is working hard to make our product as simple and flexible as possible for our passengers, and with the merger we have taken yet another step. It will allow us to consolidate our traffic, resulting in a better utilisation of our aircraft, lower costs and shorter turnaround times."