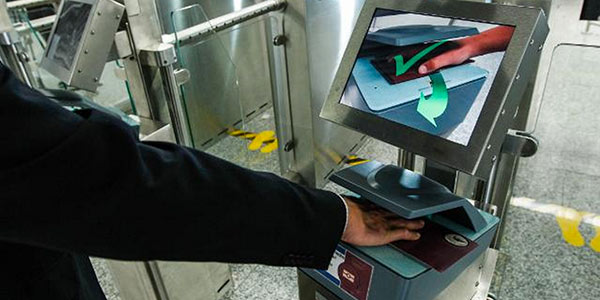 U.S. Customs and Border Protection (CBP) has reached an agreement with Germany's EasyPASS trusted traveller programme that will allow German travellers to sign up to the Global Entry programme, which allows for expedited clearance for pre-approved, low-risk travellers upon arrival in the US.
To register for the U.S. CBP Global Entry programme, German citizens must first pre-register with the German Federal Police at an EasyPASS enrolment centre in Germany. The German Federal Police will then notify CBP that the applicant is eligible to apply for Global Entry and once the traveller's application has been made and approved, they will have an interview with a CBP officer to determine their eligibility.
In turn, US citizens can register for EasyPASS by visiting one of the enrolment centres in Germany, two of which can be found at Frankfurt and Munich airports. Once successfully enrolled, they can use the EasyPASS automated border control system, which is available to third-country nationals when arriving in Germany.
Commissioner R. Gil Kerlikowske said: "CBP is pleased to further our partnership with Germany by offering Global Entry to German citizens. Global Entry and the German EasyPASS programme allow our officers to focus more on travellers we do not know while at the same time efficiently and securely facilitating low-risk travellers."