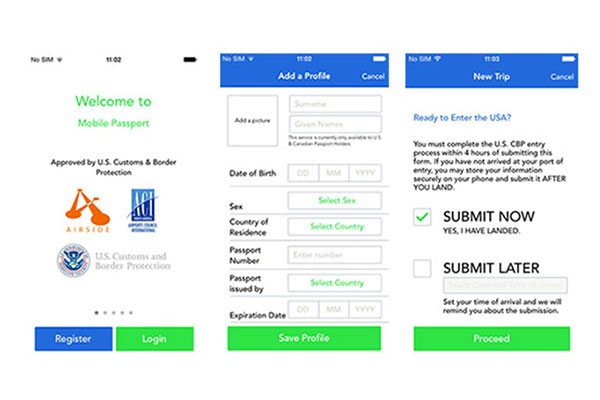 Seattle-Tacoma International Airport has become the third US airport to participate in the U.S. Customs and Border Protection (CBP) Mobile Passport Control programme, which has been introduced to help expedite the customs and immigration process for passengers arriving in the US.
The Mobile Passport app allows travellers to submit their passport information and customs declaration form to CBP via their mobile device. They then receive a QR code, which can be presented along with their passport to a CBP officer to complete the process.
The announcement that Mobile Passport Control is now live at Seattle-Tacoma International Airport comes after CBP recently revealed to FTE that the airport would become the third to offer the service. It is also available at Hartsfield-Jackson Atlanta International Airport and Miami International Airport. CBP has outlined plans to introduce Mobile Passport Control at the 20 busiest US airports by 2016.
Charles Goedken, Manager of International Operations at Sea-Tac Airport, said: "The Port of Seattle is excited to launch this new opportunity for expedited travel processing in partnership with the CBP.
"With the ever increasing number of international passengers coming to our region, we need these types of innovations to keep travellers happy and moving through our facility."