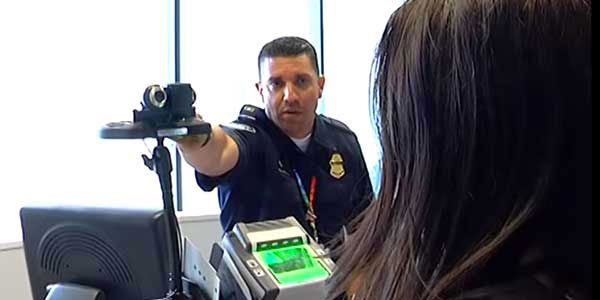 The Department of Homeland Security (DHS) has announced that the United States is exploring the expansion of the US Preclearance programme by entering into negotiations with 10 foreign airports in nine separate countries.
The 10 airports that have been identified as possible preclearance locations are: Brussels Airport, Punta Cana Airport, Narita International Airport, Amsterdam Airport Schiphol, Oslo Airport, Madrid-Barajas Airport, Stockholm Arlanda Airport, Istanbul Ataturk Airport, London Heathrow Airport and Manchester Airport.
Outside of North America and the Caribbean, US Preclearance is currently offered at Dublin and Shannon Airports in the Republic of Ireland, as well as at Abu Dhabi International Airport, where US-bound passengers can clear US customs and immigration inspections ahead of departure, so they are essentially treated as a domestic passenger when they land in the US.
Announcing the negotiations with 10 new airports, Secretary of Homeland Security Jeh Johnson explained that he aims to "push our homeland security out beyond our borders so that we are not defending the homeland from the one-yard line". He added: "Preclearance is a win-win for the travelling public. It provides aviation and homeland security, and it reduces wait times upon arrival at the busiest US airports."
The nine countries selected that will now explore the introduction of Preclearance "represent some of the busiest last points of departure to the United States", according to the DHS, and nearly 20 million passengers travelled from the 10 airports to the US in 2014.
The United States and the governments of the host countries are now expected to begin negotiations, which could result in a final air preclearance agreement, paving the way for the establishment of new preclearance facilities.
As FTE recently reported, Swedavia, the Swedish airport operator, estimated that should it receive the go-ahead to introduce US Preclearance at Stockholm Arlanda Airport, it could take approximately two years to implement.