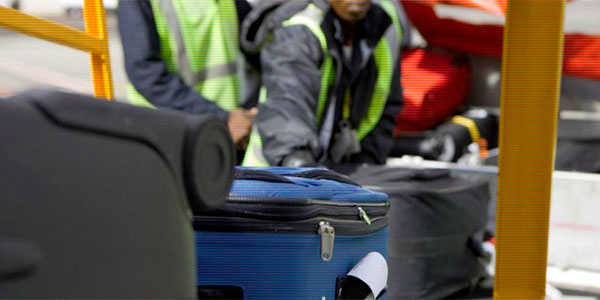 Airports Authority of India (AAI) has implemented a new baggage management system at Kolkata and Chennai airports, marking the start of the major phased rollout of the system across the authority's portfolio of Indian airports.
AAI has partnered with FTE Asia EXPO 2015 exhibitor SITA on the rollout of the BagManager solution, which is being used at the airports to facilitate loading, reconciling, tracking, tracing and managing passengers' bags.
More than 100 hand-held devices have been issued to workers at the two airports, which allow them to scan baggage tags anywhere and provide the location of each bag. This helps AAI determine which passengers have boarded and which bags have been loaded, and highlights any mismatches to help improve security and operational efficiency.
Ravi Prakash, Executive Director (IT, FIU and RCDU), Airports Authority of India, said: "Every passenger expects their luggage to arrive with them at their destination but sometimes weather, or other adverse conditions, can mean that bags don't make flight connections. The implementation of SITA's baggage technology will minimise disruption and provide better service to passengers. Kolkata and Chennai are the first of 38 airports where this world-class BRS system has been implemented.
"This is part of a strategic partnership with SITA to implement state-of-the-art ICT solutions at airports to cope with the growth of passenger traffic in India, which is expected to be the third-largest aviation market by 2023."
Maneesh Jaikrishna, SITA Vice President, India and Subcontinent, added: "Investment in this system demonstrates AAI's dedication to improving the passenger experience with better baggage management. It also means that airlines operating at these AAI-run airports will be better able to comply with the new international regulation from IATA (Resolution 753) which requires bags to be tracked throughout their journey."