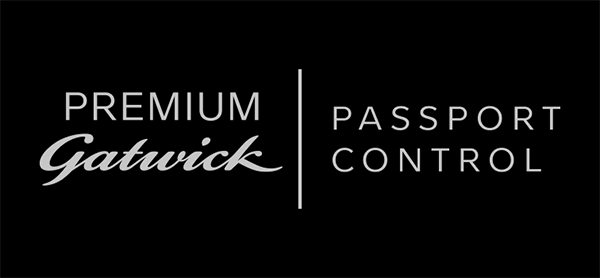 Gatwick Airport has launched Premium Passport Control, which allows passengers to pay for fast track through the UK Border Force checkpoint upon arrival.
The service is available to all passengers and costs £12.50 (approx. €16) per person, per journey. To ensure those who pay for the service are guaranteed fast track processing, the service is limited to 50 passengers per hour.
Guy Stephenson, Gatwick Airport's Chief Commercial Officer, said: "The availability of this new Gatwick Premium Passport Control service to all our arriving customers will provide a more predictable, speedy and relaxed arrival into the UK."
Sue Young, Border Force Regional Director, commented: "Border Force has worked closely with Gatwick Airport to introduce the Premium Passport Control service which will allow business travellers and those on tight schedules to make the most of their stay with the shortest possible wait."
Premium Passport Control is the latest paid-for service introduced by Gatwick Airport for passengers willing to pay to speed-up their journey. Other services include Premium Parking, Premium Security and a premium limousine drop-off service.