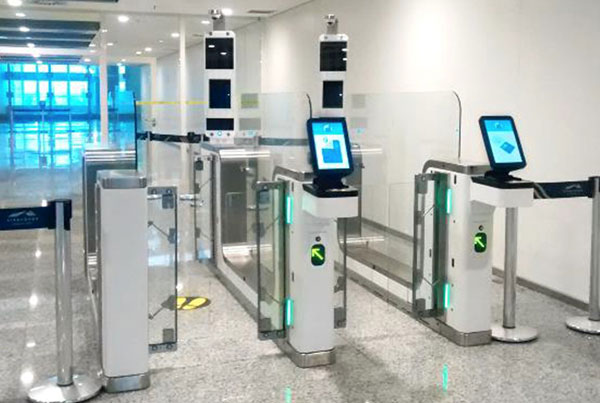 Brazil's Viracopos International Airport, which serves Campinas, São Paulo, has implemented automated border control e-gates, which make use of facial recognition technology to secure the border control process and create a more seamless passenger experience.
The system, which has been implemented by Vision-Box, compares the image stored in the chip of the passenger's passport to a live captured image. According to the vendor, the e-gates reduce the time taken to clear border control from three minutes to around 15 seconds.
President & Director of Viracopos International Airport, Gustavo Müssnich, said: "After Viracopos reached a record in passenger volume in a single year (10.3m in 2015), this new technology has arrived to make the airport journey much more seamless and secure."
Leidivino Natal da Silva, General Director of Vision-Box Latin America, explained that the system will help the airport to optimise passenger flow.
"One of the trends of special interest in the aviation industry is currently to refine security processes in order to increase reliability and sustainability," he explained. "Viracopos International Airport is highly aware and decided to focus on the solution that brings higher levels of innovation and orientation to passenger experience."