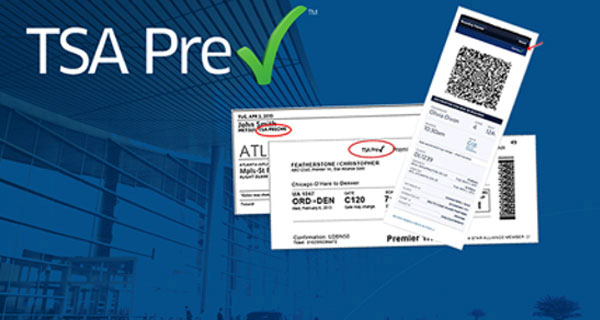 The Transportation Security Administration (TSA) has announced the expansion of the TSA PreCheck programme to include eligible customers of four more airlines: Aeromexico, Etihad Airways, Cape Air and Seaborne Airlines. The addition of the new airlines takes the total number of carriers that participate in TSA PreCheck to 16.
The expedited security screening programme enables low-risk, pre-approved travellers to enjoy a more efficient screening experience at more than 160 US airports by eliminating the need for them to divest shoes, liquids, laptops, light outerwear and belts at the security checkpoint.
The expansion of the PreCheck programme follows TSA Administrator Peter Neffenger's recent admission that the TSA is determined to improve service levels and reduce waiting times while maintaining the highest levels of security, as reported by FTE.
Commenting on the addition of four more airlines to the programme, Neffenger said: "Expanding TSA PreCheck will enable more travellers to experience the programme's benefits while improving security and reducing checkpoint wait times.
"As more people enrol, we will be better positioned to increase overall security effectiveness and create more efficiency in the screening process."