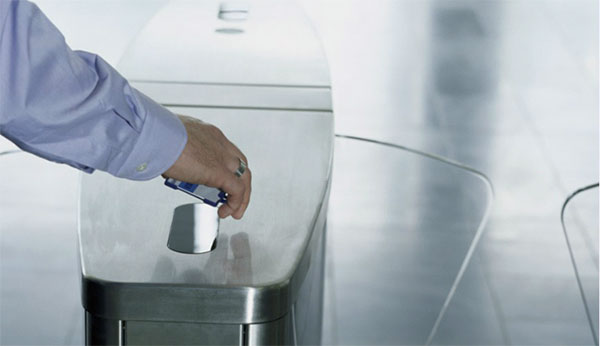 As part of its ongoing efforts to explore how technology can create a smoother journey through the airport, Melbourne Airport has been hosting a self-service boarding trial in the T2 International Terminal.
The airport already offers self-service check-in and bag drop, and self-boarding has now been piloted to assess what impact it can have on the passenger experience and operating costs for the airlines using the airport. Melbourne Airport has partnered with SITA on the trial, which enables passengers to board the aircraft by self-scanning their boarding pass at the boarding gate.
Speed of processing, passenger perception and accuracy will be measured as the airport evaluates the benefits of self-boarding, but SITA said in a release that the initial results are positive, with passengers showing strong interest in the technology. The final results are now being analysed.
Michael Jarvis, Executive Planning, Melbourne Airport said: "As Melbourne Airport focuses on optimising the efficient use of assets, technology and innovation play an increasing role in providing better customer service.
"Working closely with expert vendors and service providers, like SITA, facilitates the testing of world-class solutions at Melbourne Airport and allows our passengers to be among the first to experience leading-edge technology that will improve their experience."