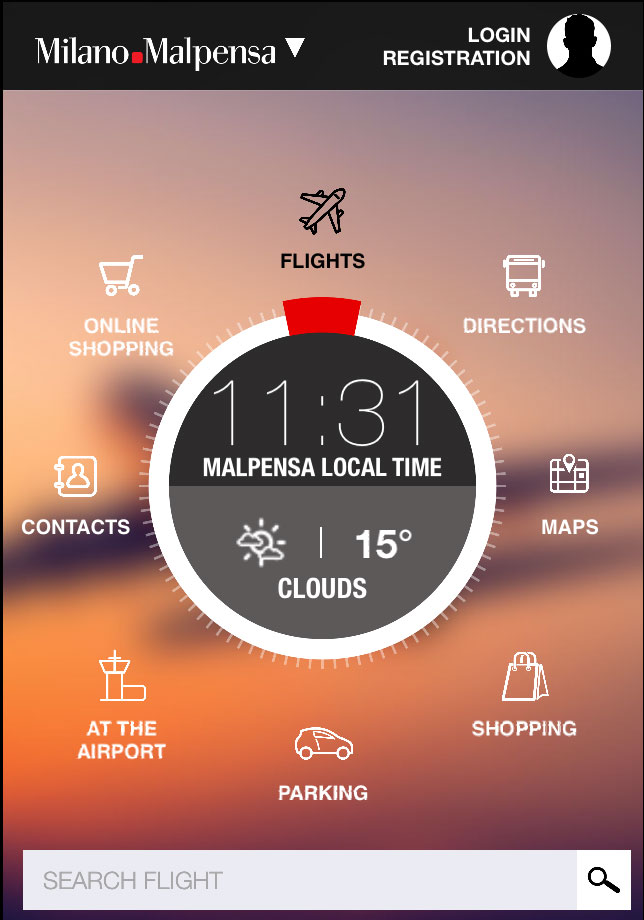 Passengers moving through Milan's Malpensa and Linate airports will be able to use the new Milan Airports app, which provides a personalised experience along with various services.
When arriving at the airport, those who have the app installed and Bluetooth enabled will receive personalised notifications about their flight. The app features a flight tracker, meaning it can push notifications to the traveller about the flight schedule and status, gate number, the baggage claim carousel number and the check-in area. In addition, the app offers the ability for passengers to talk to customer care representatives and get free callbacks.
The beacon technology also allows passengers who use the app to access digital airline tickets, parking and FastTrack voucher purchases from the SEA e-commerce site.
Other features include unlimited access to the Wi-Fi networks at both airports, information about the retail shops and restaurants, information on how to find the airports and where to park, traffic updates and public transport options.
The Milan Airports app is available now on both Android and iOS.