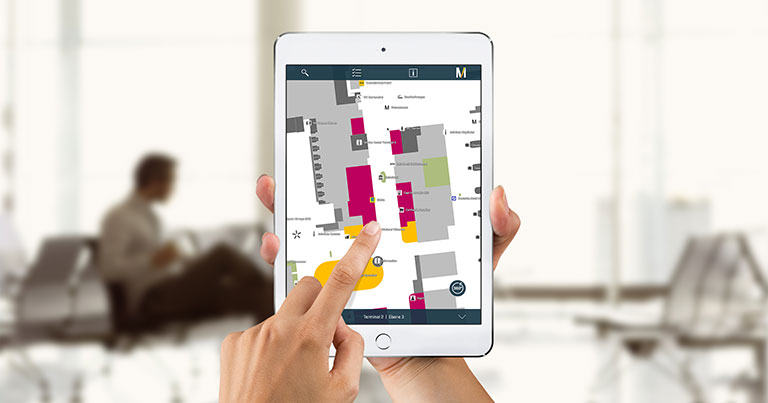 Those who are planning to travel through Munich Airport can now use a new virtual tour service to view the terminals.
The airport has used 360° imaging technology to create a fully interactive map, which works similarly to Google Street View. A group spent months moving around the 300,000 square metres of the airport with a high-tech mobile camera and recorded digitised images. In total, over one million panoramic photos were needed for the map.
It covers the two terminals, the Terminal 2 satellite facility and the Munich Airport Center. There are also over 1,000 points of interest highlighted, which can be accessed from the map, such as shops, restaurants, departure gates and other airport services.
NavVis GmbH provided the technology for this to work and Baro & Pfannenstein developed the user interface and control concept.
The map can be accessed from the following link and is available to use on laptops, tablets or smartphones.