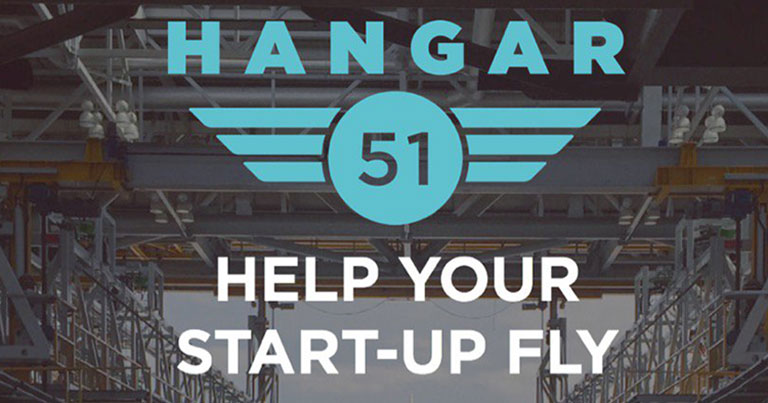 International Airlines Group (IAG), the parent company of Aer Lingus, British Airways, Iberia, Vueling, IAG Cargo and Avios, has launched a new programme to help start-ups break into the aviation passenger experience industry.
'Hangar 51', an initiative brought about by the group in collaboration with corporate innovation specialist and early-stage investor L Marks, aims to find new solutions for several key industry challenges and offers an opportunity for start-ups to trial their concepts globally. They will also be mentored by the group's senior management team.
The four areas of focus for the programme are: improving airport processes, digitising business processes, data driven decisions and wildcard. The first category aims to make the journey through the airport easier; the second is about developing new tools and processes to simplify the business; the third is all about using data to improve passenger satisfaction and create business value; and the fourth is any other idea that can improve the customer experience.
Start-ups can apply now to join and applications are open until midnight GMT on 6 November. The 10-week programme itself starts on 9 January 2017 and on 14 March there will be a 'Demo Day' where the companies will show what they have done and present proposals for future work with IAG.
Glenn Morgan, IAG's Head of Digital Transformation, said: "This brand new programme will bring cutting edge digital start-ups into the heart of our business. We want them to tell us what we don't know. If start-ups have something that can be applied to our industry to help our customers then we want to hear from them. This initiative is a great opportunity for early stage businesses to fast-track their innovative ideas by working closely with IAG. We'll fully support them through mentoring and funding to improve customer journeys with new disruptive and innovative ideas."
Stuart Marks, Chairman of L Marks, said: "Hangar 51 is offering a fantastic opportunity for start-ups to trial their products and tech within one of the world's leading aviation companies as well as give them access to the best mentors and an environment where they can develop their ideas. We are excited to be working with IAG on this project to help them innovate in their business and strengthen their already excellent service offering."