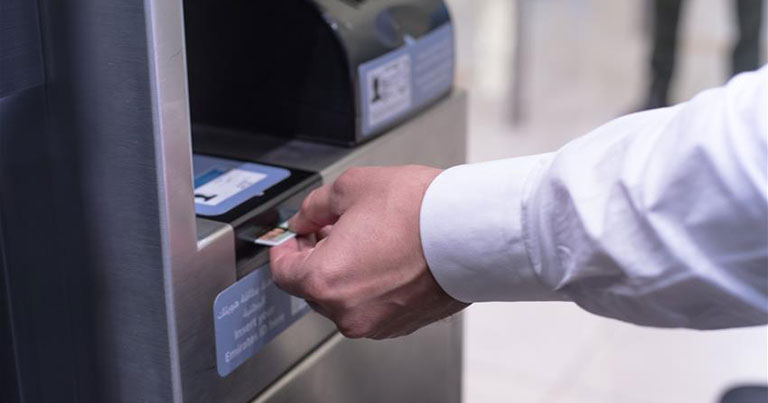 A new service that enables Emirates ID Card holders to pass through automated immigration gates at Dubai International Airport (DXB) is proving to be popular among travellers, with more than 234,000 UAE residents using it during its phased rollout.
The Emirates ID Card is completely free of charge and requires no pre-registration. It was introduced earlier this year to make passing through immigration smart gates faster and more convenient for UAE residents. Its rollout is the result of the joint efforts of the General Directorate of Residency and Foreigners Affairs (GDRFA), the Emirates Identity Authority and Dubai Airports.
The new service, available on all 127 smart gates across all three terminals at Dubai International Airport, has been enabled by creating a secure link between various operational systems and databases managed by Emirates Identity Authority, GDRFA and Dubai Airports. Upon inserting the Emirates ID Card into the smart gate, the system can quickly, accurately and efficiently confirm the identity, travel plans and eligibility of UAE residents to enter and depart the country.
General Mohammad Al Marri, Director General of the General Directorate of Residency and Foreigners Affairs, said: "Creating a system that enhances both security and passenger convenience is a breakthrough for managing the borders in the UAE, and responds to calls from our leadership to provide services that make the passenger journey as smooth as possible."
Paul Griffiths, CEO of Dubai Airports, added: "With a transaction time that averages 10-15 seconds this is clearly a smarter way to travel. It speeds up the immigration process significantly and shortens queues. Our focus going forward is to get more residents using it."