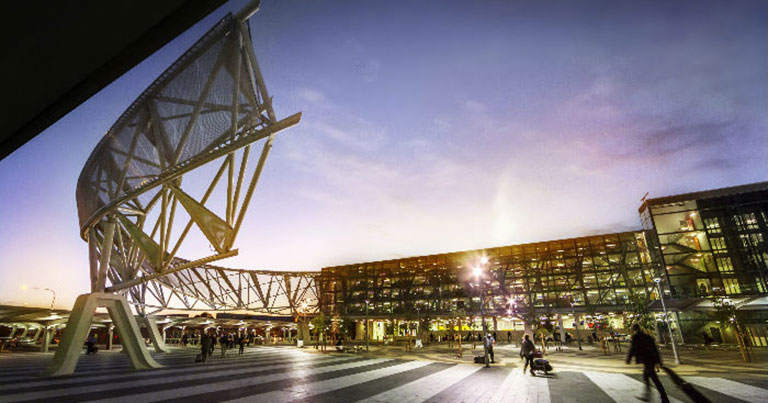 Adelaide Airport has revealed that it will replace its key operational IT infrastructure with cloud-hosted automated and scalable systems.
The project is designed to streamline the management of aircraft parking, boarding gates, check-in desks, customer information and other mission critical airport terminal services. Three Amadeus solutions will be installed: Airport Operational Database, Airport Fixed Resource Management Solution and Flight Information Display System.
These systems will help to provide accurate and timely flight and passenger data, automated resource optimisation, advanced scenario modelling, and accurate flight and baggage information displays. It is part of Adelaide Airport's preparations for future growth, with throughput forecast to increase from 8 million to 18 million annual passengers by 2034.
David Blackwell, Executive General Manager Customer Service at Adelaide Airport, explained: "With our new terminal hotel about to start construction, the plans for the expansion of the terminal well advanced, and new check-in kiosks and automated baggage systems being deployed, we need the right airport technology partner that can support our growth. Amadeus' suite of airport management solutions guarantee the necessary optimisation capabilities for Adelaide Airport to not only manage operations from day one in our existing terminal, but also to continually enhance and evolve operations in line with our needs and growth plans."