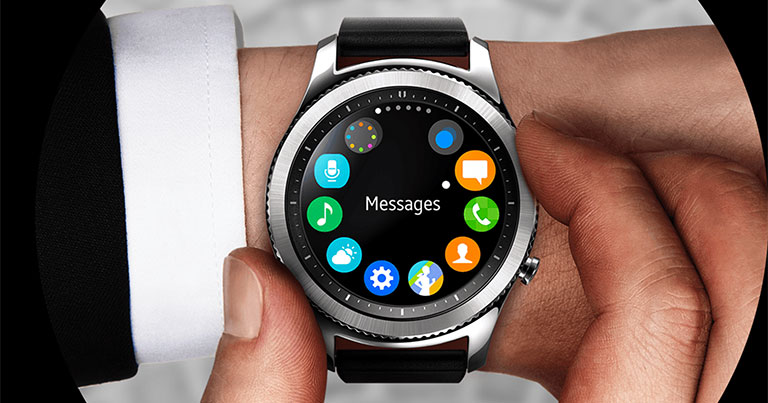 Staff members at San Diego International Airport have been equipped with smartwatches as part of an initiative to optimise efficiency.
IT staff members are now wearing Samsung Gear S3 and S2 smartwatches. When an IT issue is reported, the nearest staff members will be alerted via their smartwatch so they can quickly respond. When they receive the alert, they accept it as a task and once it has been dealt with, it is reported to a central database using a voice command or text input on the wearable technology device.
San Diego International Airport has partnered with Samsung SDS America and Total Communicator Solutions, Inc. on the solution, which is powered by TCS' Spark Compass platform, which uses beacon technology to provide location tracking and bidirectional communication.
"We'll be able to communicate through the user-friendliness of the smartwatch to deliver pinpoint responsiveness to IT issues," said Rick Belliotti, Director, Information and Small Business Development at San Diego International Airport, who will speak in the Labs and Start-up Symposium at FTE Global 2017 (6-8 September, Las Vegas).
"We're excited to be the first international airport in the world to use Samsung smartwatches, integrated with our existing Spark Compass implementation into our enterprise operation. The solution represents a foundation for workflow management that can hopefully be carried over into other areas of the airport."
Read FTE's full interview with Rick Belliotti about San Diego International Airport's recently-launched innovation lab.