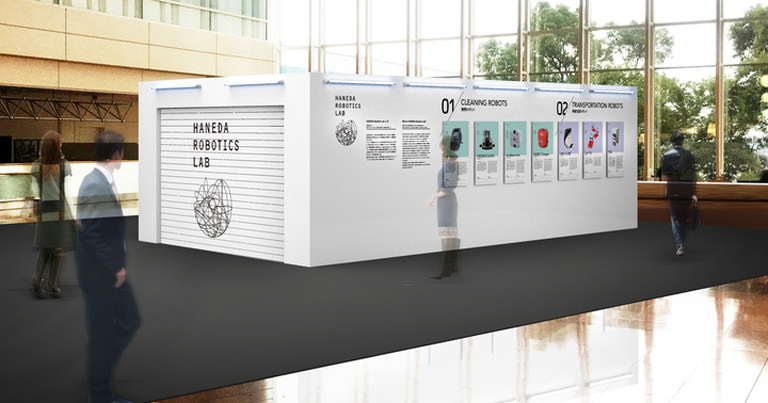 Japan Airport Terminal Co., Ltd's Haneda Robotics Lab has launched the Robot Experiment Project 2017 as part of its efforts to accelerate the introduction of robots to Haneda Airport. This marks the second successive year that the company has launched such a project.
The theme for the new project is security, transportation and translation, and Haneda Robotics Lab is now searching for robots, manufacturers and research institutions that can bring about improvements in these areas.
The Lab is on the lookout for robots that can enhance airport security, assist with customer-facing and back-of-house logistics, or provide translation services for staff and passengers.
More information on the application process can be found here and the deadline for applications is 25 October 2017. Companies must have an office in Japan in order to be considered.
The Haneda Robotics Lab was established as part of the Japanese government's 'Reform 2020' programme, part of which focuses on dealing with the country's declining working population. According to Japan Airport Terminal Co., Ltd., "the use of robot technology will be essential to overcome" this challenge.
Applications will be judged by the Haneda Robotics Lab team, who will evaluate whether each robot can enhance customer security and safety, and create a healthy environment for airport staff. The suitability for deployment in an airport building will also be an important part of the evaluation.