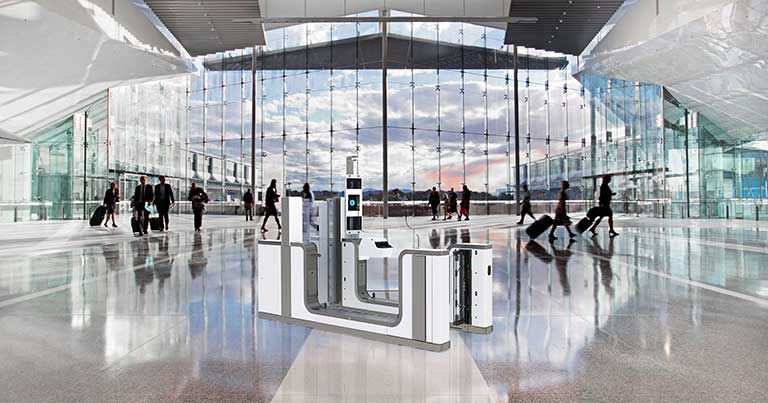 A total of 20 e-gates equipped with facial recognition technology will be installed in terminals 1 and 2 at Dublin Airport.
The Irish Naturalisation and Immigration Service (INIS) has selected Vision-Box as the supplier. The award of the contract follows a successful three-year pilot using the vb i-match ABC eGate solution.
E-passport holders from the European Union (EU) and Irish Passport Identification Card holders will be able to use the automated e-gates, reducing the reliance on border control staff.
Charlie Flanagan, Ireland's Minister for Justice and Equality, said: "The introduction of the e-gates will greatly enhance immigration controls and border security, while at the same time providing an improved passenger experience through the immigration process."
The framework agreement also permits the addition of a registered traveller programme in the near future, according to Vision-Box.
"This framework agreement with INIS strengthened our commitment to work collaboratively in more cutting-edge initiatives towards tight security, efficient border control operations and seamless travel," said Miguel Leitmann, CEO of Vision-Box.