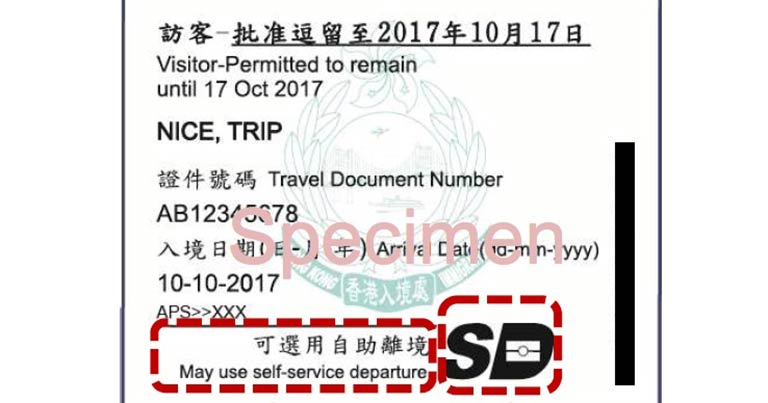 A new "Smart Departure" system has been launched at Hong Kong International Airport, allowing departing passenger to use biometric-enabled e-gates at the outbound immigration checkpoint.
Facial recognition technology will compare the passenger's face with the photo taken upon arrival in Hong Kong and the photo on their passport to validate their identity.
The automated service can be used by travellers aged 11 or above who hold ICAO-approved e-passports.
All arriving visitors will still be issued with a landing slip, and those that bear the Smart Departure logo will be able to use the biometric e-gates when departing.
Visitors from 74 countries are able to use the new Smart Departure e-channels. A full list of countries can be found here.