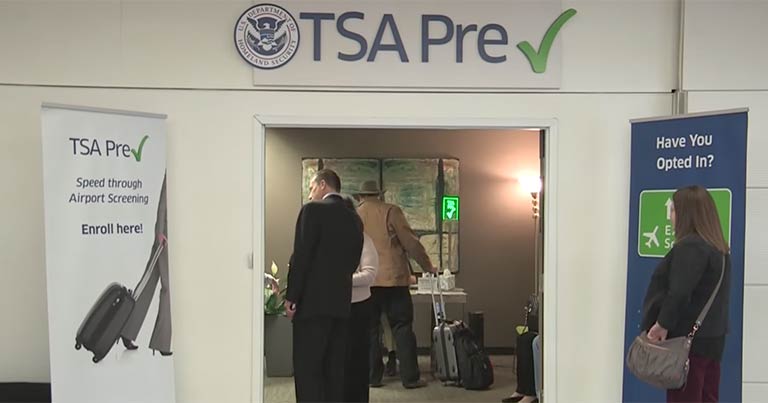 Five additional airlines have joined the Transportation Security Administration (TSA) PreCheck programme, taking the total number of participating carriers to 42.
The five new airline partners are ANA All Nippon Airways, Cathay Pacific, Korean Air, Finnair and Contour Aviation.
TSA PreCheck members flying with these airlines will now be able to enjoy expedited screening at more than 180 US airports.
Unlike non-members, they will not have to remove their shoes, belts or jackets, and will be able to keep their laptops and liquids in their bag when passing through airport security checkpoints.
A TSA PreCheck membership costs $85 for five years, and members of U.S. Customs and Border Protection's trusted traveller programmes – Global Entry, NEXUS and SENTRI – can also use PreCheck security lanes.
After applying to join PreCheck, travellers must undergo a background check and complete an enrolment process before being accepted as a member of the programme.