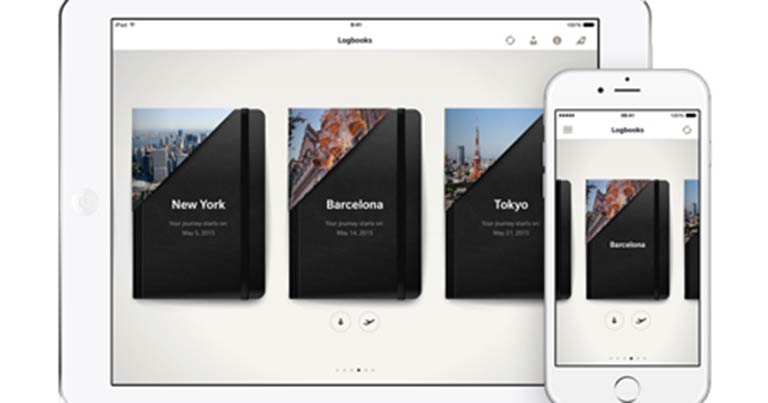 SWISS has revealed that it will launch a chatbot in 2018 to complement its existing Live Chat service.
The chatbot, which will be available on Facebook's Messenger platform, will offer automated, 24/7 assistance to passengers before, during and after their trip.
Passengers will be able to access the chatbot using their Facebook account or by providing their mobile phone number, and will then have to identify themselves with their last name and their ticket or reservation number.
SWISS has said that the chatbot is likely to be extended to other communication channels and messenger apps.
The carrier's customers can already use a Live Chat facility on the SWISS website. This service, launched earlier this year, allows passengers to chat with a customer service agent to ask any questions they have while booking their flights.