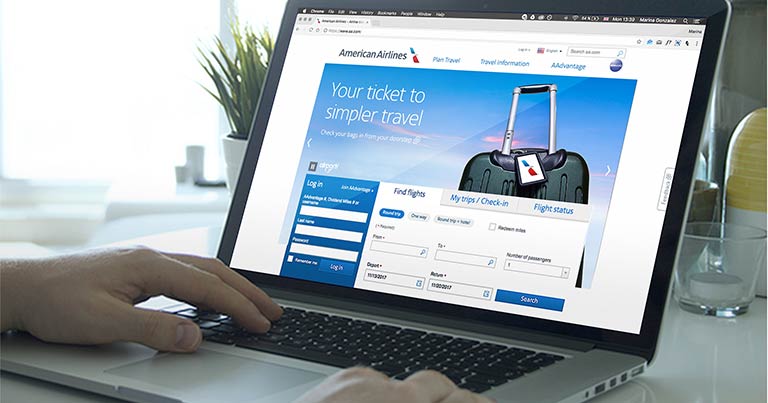 American Airlines has partnered with AirPortr to allow passengers flying from London Heathrow to the United States to make use of the luggage check-in and delivery service.
Passengers flying on any of American Airlines' 20 daily flights from Heathrow to the US can have their luggage securely checked-in from any London address, removing the need for them to transport their suitcases to the airport.
Travellers can book a one-hour collection slot and at the chosen time the AirPortr driver will collect and weigh the passenger's bags, and scan and check their passport and boarding pass. Any excess luggage charges can be approved on the customer's doorstep.
The luggage is then sealed in coded, tamper-proof cases. It is screened according to CAA security standards and delivered to the airline for further screening. The customer is sent the IATA bag receipt around 90 minutes before take-off and they collect their bags from the baggage reclaim at their destination airport in the US.
American Airlines passengers flying into Heathrow can also have their luggage delivered to their central London hotels.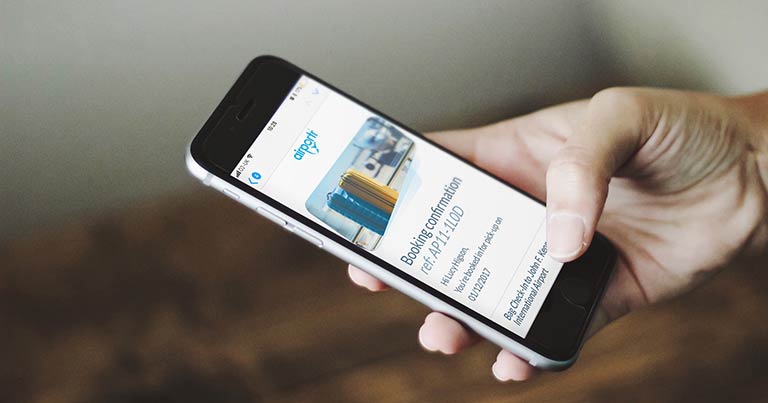 Also available to all British Airways customers flying from Heathrow and Gatwick, AirPortr is now available for 300 outbound flights per day. According to AirPortr, more than 50,000 bags have been delivered in the 12 months since launch.
AirPortr CEO Randel Darby said: "Partnering with the world's largest airline, American Airlines, means we can serve more customers and takes us one step further in establishing mobile luggage check-in as a new standard in the air travel experience.
"American Airlines opens our service up to more passengers travelling from London to the United States and helps us better serve customers booking with American's transatlantic joint business partner British Airways."