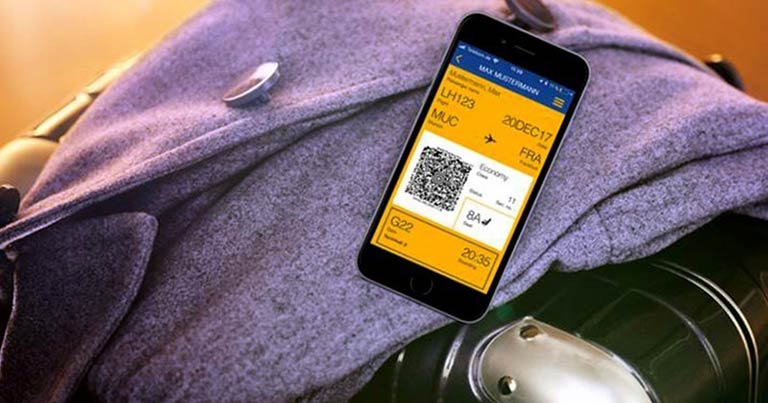 Lufthansa has introduced automatic check-in for passengers flying within the Schengen area.
Passengers who have booked their flights up to 24 hours ahead of departure will automatically receive their boarding pass via text or email 23 hours before their flight is due to depart, removing the manual check-in process.
In order to make the most of this service, Lufthansa passengers have to provide their personal contact details in their Miles & More account or Lufthansa iD profile. They can still change their seats and use electronic bag tags, and there is also an option to opt out of automatic check-in for those who would rather check in manually.
Passengers who do not have a Lufthansa iD profile or Miles & More account can still register for automatic check-in via the link in their booking confirmation, although this will only enable the service for one flight.
The automated check-in service is also available for bus and train travel on the Lufthansa Express Rail and Bus.
Last year Lufthansa was presented with the IATA Fast Travel Platinum Award for its range of self-service options.