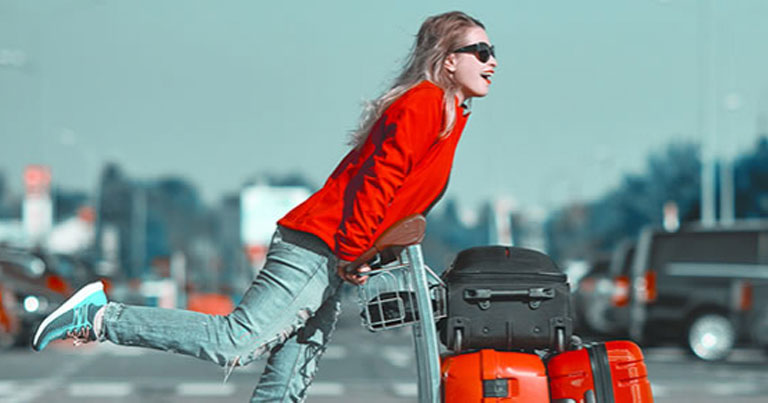 The 14th annual SITA Baggage Report shows that airlines around the world have again improved the rate of baggage delivery, with the mishandling rate dropping by 70% since 2007.
SITA's report details how baggage management is changing globally and airline passengers can expect to see major differences over the next two years. Services like real-time notifications and fast self-service bag drop will be more commonplace and 2018 is the year that the International Air Transport Association (IATA) Resolution 753 comes into effect, which will see the industry enhance baggage tracking.
Barbara Dalibard, CEO, SITA, said: "Over the last decade, we have seen significant improvements in bag management as airlines have taken advantage of technology. Now with IATA's drive for 100% bag tracking, technology adoption will rise further. End-to-end tracking produces data which reveals where improvements can be made in operational processes. While we won't see a sudden change in 2018, it is a real turning point for the industry as airlines begin to unlock the value of the tracking data for the 4.65 billion bags they carry."
Aviation experienced a stand-out year in 2017, with IATA reporting a rise to more than 4 billion passengers in 2017. Although this growth in passenger numbers will have added considerable pressure to the industry's baggage systems and processes, SITA WorldTracer data reveals that the mishandling rate improved by 2.8% in 2017, to 5.57 bags per thousand passengers compared to 5.73 in 2016. The total number of mishandled bags was 22.7 million. This represents a 4.1% increase on 2016, but is still lower than the overall passenger growth rate.
Despite the improvement, mishandled bags cost the industry an estimated $2.3 billion in 2017 so there is considerable scope for cost savings from airlines' investments in end-to-end baggage tracking.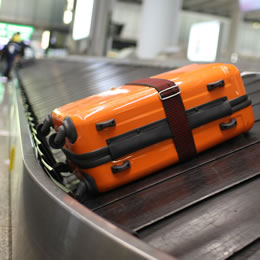 The report includes examples of how airlines, including Aeroflot, Alitalia, Bahamasair, Delta and Qatar Airways are using innovative and proven technologies to improve bag management and tracking. One case study outlines how Bahamasair went from scanning bag tag labels on a "bingo" card to full Resolution 753 tracking in Miami and Nassau airports within seven days. This included the full ability to share tracking data in real-time via SITA's BagJourney service. This initiative will deliver benefits to the airline in the way of improved passenger service and cost savings.
FTE also recently reported on the industry's progress to boost baggage handling, ahead of Resolution 753's deadline, adopting scanning and Radio Frequency Identification (RFID) technology, which will further accelerate the improvements in baggage handling.
Looking further ahead, combining data collected from bag tracking with data science and machine learning should deliver even more significant improvements in baggage handling operations.