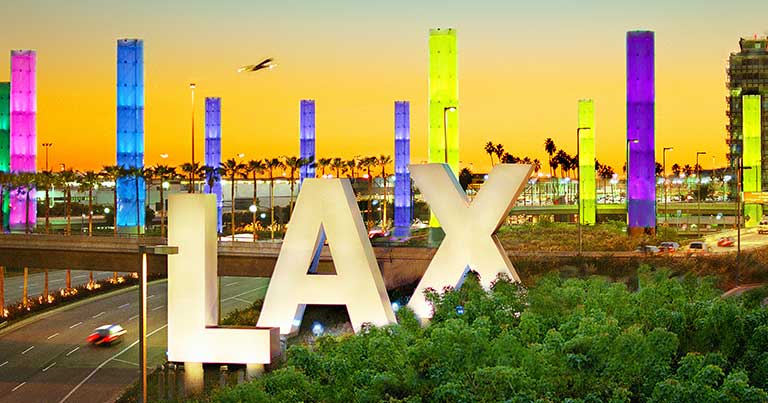 Los Angeles World Airports (LAWA) has signed a three-year contract with EASIER, covering automated biometric boarding gate equipment, implementation, and maintenance services. The project is expected to elevate the passenger experience, enhance safety and help the U.S. CBP (Customs and Border Protection) achieve its congressional mandate.
The implementation of EASIER's automated biometric boarding gates is part of the modernisation plan for Los Angeles International Airport, which will focus on airfield, terminal and landside improvements while staying within the airport's existing footprint.
Aura Moore, LAWA's Deputy Executive Director Information Technology, Chief Information Officer, commented: "EASIER was chosen because its team has over 40 years of experience developing biometric solutions. The company has established long term working relationships with airlines and decades of experience certifying boarding gate equipment with airline systems and common use systems."
EASIER's i720 SkyLanes automated biometric boarding gates will optimise the verification process of the travellers' identity via facial recognition for outgoing international flights. In order to do this, EASIER will deploy up to 128 i720 SkyLane e-gates in the new MSC terminal (Midfield Satellite Concourse) and the existing Tom Bradley International Terminal (TBIT). EASIER is also integrating facial capture technology from IDEMIA.
"We are delighted to be awarded this three-year contract with this iconic airport, the United States' largest O&D airport and one the world's most innovative," said Ludovic Libeski, CEO, EASIER. "We are committed to working as a partner to LAWA, U.S. CBP and all the more than 50 airlines in making this the largest such deployment in the United States."