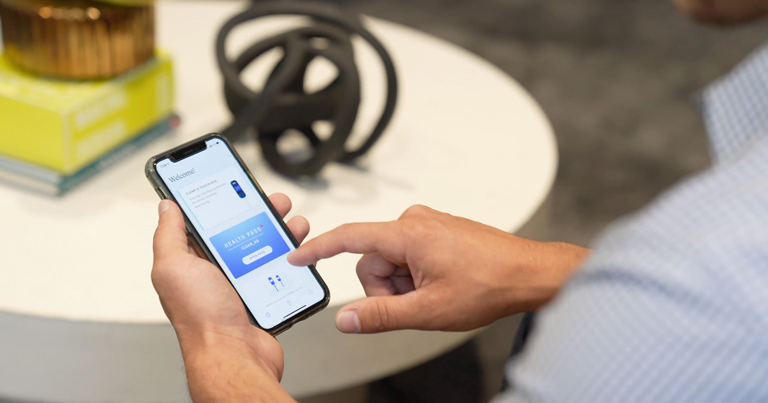 The State of Hawaii has introduced a pilot of CLEAR's Health Pass technology for COVID-19 screening of inbound travellers. The initiative is expected to help enhance Hawaii's Safe Travels Program by creating an easier and more seamless travel experience.
Starting from 18 February, passengers travelling with Delta Air Lines and United Airlines on select flights from Los Angeles International Airport to Daniel K. Inouye International Airport can enrol and use CLEAR's Health Pass to securely link their negative COVID-19 test results to their verified identity before travelling.
CLEAR's Health Pass is free to use and securely connects a person's verified identity to multiple layers of COVID-19 related insights, including vaccination results.
Additionally, CLEAR offers passengers travelling to Honolulu additional lab options for Hawaii's Safe Travel COVID-19 test requirement.
"Safe travel is important for our residents and visitors, and this pilot programme is another step forward in achieving this goal. I thank Clear and its airline partners who are working together to provide a convenient pre-travel testing option for both returning residents and those who are coming to Hawaii for work or vacation," said Gov. David Y. Ige (D-HI).
"Clear is about making life easier and safer. That is why we are thrilled to team up with Hawaii to help create a seamless and safe travel experience as they continue to welcome back visitors. Whether it is with sports, work or travel, our innovative Health Pass solution is helping people get back to what they know, love and miss," said Clear CEO Caryn Seidman-Becker.