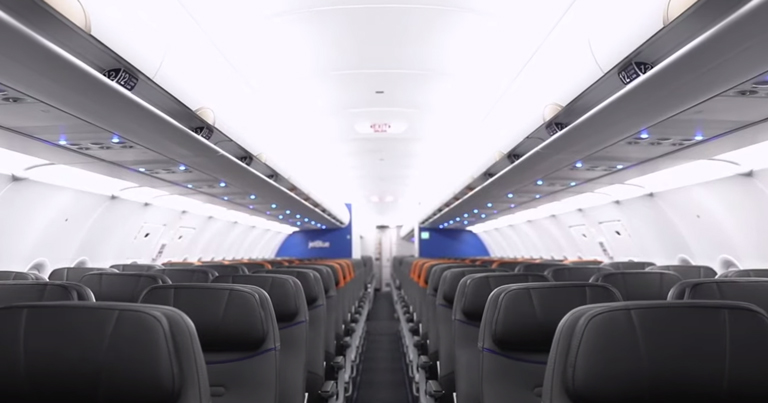 JetBlue is ending its back-to-front boarding policy less than a year after implementing it, according to Insider. The airline will resume its group boarding process, as it prepares for passenger numbers to bounce back.
"We continue to work within public health guidelines and take clinical guidance from own medical experts to ensure we are doing everything we can to keep our customers and crew members safe in this next phase of our 'new normal'," a representative for the airline told Insider.
As part of its 'Safety from the Ground Up' programme, the airline continues its commitment to reducing the risk for passengers by reinforcing mandatory face mask use, using hospital-grade air filtration on board, and sanitising commonly touched surfaces.
As FTE previously reported, among some of the other carriers that have adopted the back-to-front boarding approach are Delta Air Lines, United and Korean Air.
In this article, we highlight some of the recent techniques that airlines and airports have implemented in the past 12 months to streamline the boarding experience, while minimising queues and reducing passenger and staff interaction.