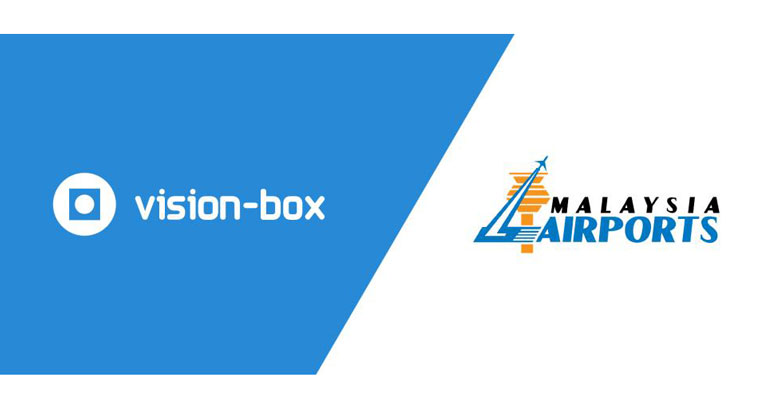 Malaysia Airports has awarded its Single Token project for Kuala Lumpur International Airport (KLIA) to Vision-Box, a Platinum Partner of the upcoming FTE APEX Virtual Expo 2021 (25-26May). Vision-Box will implement a biometric digital identity management system at the KLIA and KLIA2 terminals.
The company's Orchestra Digital Identity Management Platform uses contactless technology to help enhance passenger safety in response to the current global pandemic. It is also set to improve customer experience by enabling identification, clearance and safety monitoring software.
The new infrastructure offers a suite of digital tools designed to reduce or eliminate passenger contact with touchscreen surfaces, and physical interaction with airport and airline staff.
The initiative forms part of Malaysia Airports' Single Token Journey initiative, which aims to allow passengers to have a more efficient and safer travelling experience without having to show a boarding pass. This is made possible through contactless biometric technology, which can link the individual to their documents and profile.
Speaking about the partnership, Miguel Leitmann, CEO, Vision-Box said: "This announcement with MAHB is a major step forward in Vision-Box's mission to make the industry more technologically efficient. Through integration, collaboration, and partnership, both Vision-Box and MAHB will see their ambition put into practice by unleashing the potential that contactless biometric technology offers. By implementing the Vision-Box Orchestra™ platform, KUL will be well positioned to safely, securely and efficiently handle international passengers as a major hub in Asia."