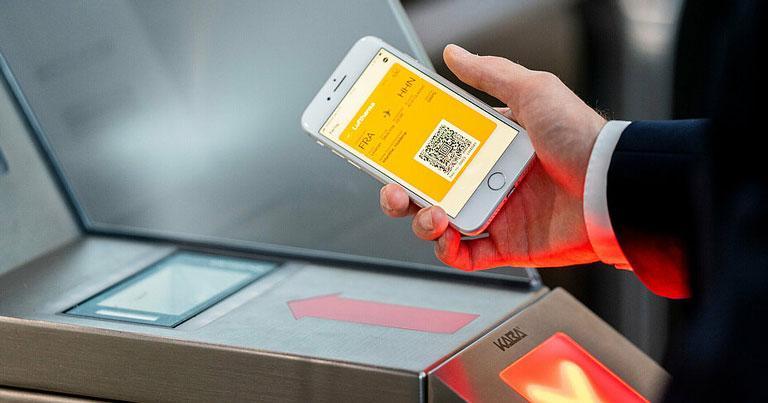 Lufthansa has announced that it will allow passengers to use digital COVID-19 vaccination certificates to check-in for their flights.
Passengers will be able to show the digital proof of vaccination either on their phones or on a printout at check-in at the airport.
Lufthansa says that this will significantly eliminate the risk of misuse of fake vaccination certificates.
The airline will also allow passengers on select flights to scan their QR vaccination certificates with the Lufthansa app or to load them digitally into the app. The app recognises the QR code and uses this information to create the boarding pass.
Additionally, travellers can have their documents checked by a Lufthansa Service Center on selected flights up to 72 hours before departure.