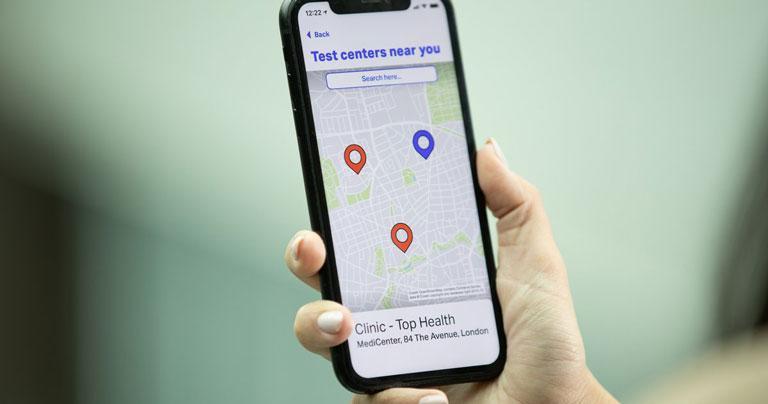 The International Air Transport Association (IATA) has signed a new partnership with Singapore-based company Accredify to issue COVID-19 test credentials that will be accepted for IATA Travel Pass.
This collaboration will make Accredify one of the first lab and clinic aggregators in the Asia Pacific region to participate in the IATA Travel Pass.
With the agreement, COVID-19 test credentials issued by Accredify's network of healthcare providers in the Asia Pacific region will be securely transmitted to IATA's Travel Pass. Through Accredify's numerous international partnerships, travellers will have access to the company's constantly growing network of healthcare providers which currently comprises 900 labs and clinics in six markets.
Travellers can visit any Accredify partner clinic to receive their COVID-19 swab test. Once an individual's swab sample has been analysed, Accredify will simultaneously issue the swab result to the traveller and automatically upload the test result into the IATA Travel Pass. Through the app, travellers can store, access, and display their COVID test results to immigration and airlines who will then verify their status.
"Verified testing is the immediate solution to give governments the confidence to re-open their borders to travellers. IATA Travel Pass aims to make it as simple as possible for travellers to locate certified labs and securely receive the test results that governments require. Adding Accredify's extensive lab network will help travellers more easily ensure that they meet their COVID-19 travel requirements," said Nick Careen, IATA's Senior Vice President, Operations, Safety and Security.
"We are delighted to be working with IATA for this initiative," said Quah Zheng Wei, Co-founder and CEO, Accredify, "Accredify's focus has always been on building an internationally interoperable and reliable COVID-19 health verification system which will make it easier for governments to manage an individual's health status. Our vision is aligned with that of IATA's, and we look forward to reopening international borders together safely through the Travel Pass Initiative."
So far, over 70 airlines are trailing or committed to trial the IATA Travel Pass.