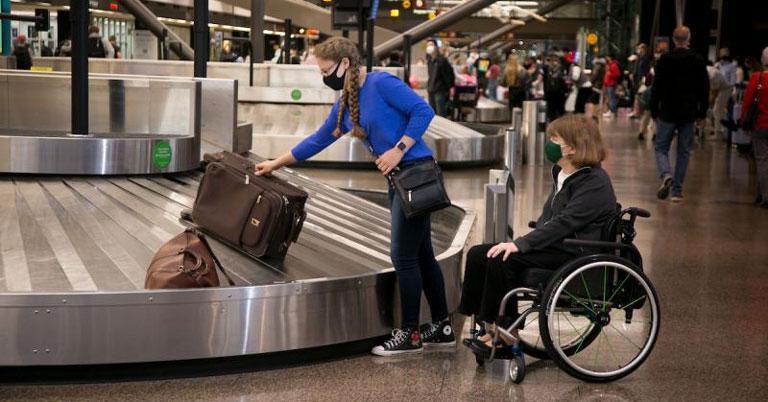 Seattle-Tacoma International Airport (SEA) has launched a new service that allows passengers to ask airport-related questions using their Google or Amazon Alexa home devices.
To activate the AskSEA service customers need to say "launch S.E.A. airport" to their home device and ask their question. The device will then generate an answer.
Using the new service, customers can get information about lost items, security checkpoint wait times, accessibility services at the airport, restaurants and shops, as well as answers regarding the airport's virtual queuing initiative, SEA Spot Saver, and Americans with Disabilities Act (ADA) service.
Seattle-Tacoma Airport has also shared plans to relaunch some of the services that have been paused during the COVID-19 crisis and launch new ones, including Order SEA for food delivery to the gate, SEA Visitor Pass and SEA Music Program, which will see local musicians perform live music at the airport terminal.