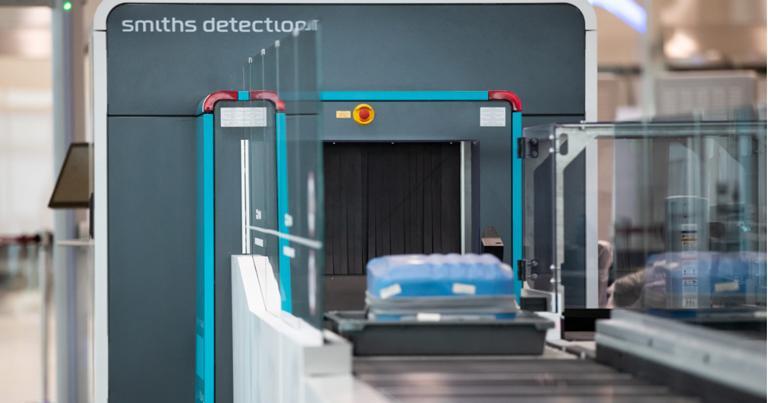 New Zealand's Aviation Security Service (AvSec) is equipping its five major international airports – Auckland, Christchurch, Dunedin, Queenstown and Wellington – with advanced checkpoint security technology supplied by Smiths Detection.
The company will supply 35 HI-SCAN 6040 CTiX computed tomography (CT) X-ray machines. This technology improves the passenger experience by enabling laptops and liquids to be left in cabin baggage during screening.
"The new technology supplied by Smiths Detection will help AvSec continue to evolve and improve the New Zealand security screening system, while also helping to enhance passenger facilitation and experience," said Ben Smith, Group Manager Strategic Development in the Aviation Security Service. "Having seen these systems during the trial in Christchurch and other international airports already, we are confident in being able to deploy advanced technology solutions within our security checkpoints."
In addition, Smiths Detection will supply the iLane.evo smart automatic tray return system and the iCMORE Weapons algorithm that supports security operators by identifying knives, guns, gun parts or ammunition concealed in bags.
"We're delighted to be continuing our longstanding relationship with New Zealand AvSec," said Aurelien Guilbert, North & South Asia Market Head, Smiths Detection. "Through the roll-out of this technology, passengers flying out of New Zealand's international airports will have a smoother and more efficient checkpoint experience."
Installation of the systems will begin in 2023.