Miami International Airport is embracing biometrics & digital identity to deliver next-level customer experiences. Ahead of his participation in the Biometrics & Digital Identity Summit at FTE Global (Los Angeles, 19-21 September 2023), Maurice Jenkins, Chief Innovation Officer, Miami International Airport, explains the potential impact of these technologies, as well as other innovations being trialled at the airport.
Register for FTE Global 2023 >>
See the FTE Global 2023 schedule at a glance >>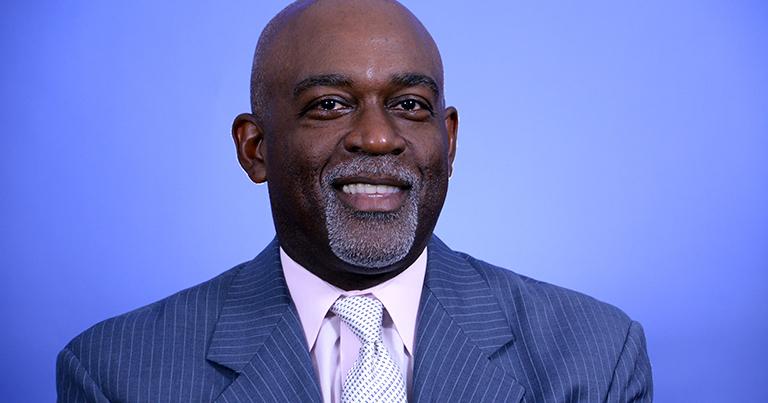 From curb to gate, Miami International Airport has been introducing cutting-edge technologies at each customer touchpoint, simplifying and streamlining the passenger journey. Jenkins has been a keen adopter of self-service technologies and has encouraged airlines serving the airport to also embrace innovation. His strategic vision has successfully culminated in the integration of new technology in the opening of the new South and North terminals at Miami International Airport, as well as new system implementations such as biometrics, virtual queuing and other new innovating technologies.
At the upcoming FTE Global event, Jenkins is leading the Biometrics & Digital Identity Summit. "My hope and intent is to raise the level of awareness for biometrics and the benefit and impact it can have on air transport and the customer experience," he shares. "Our approach to this new level of engagement is to roll out the technology in a way that it is embraced by all, including upfront our vision of transformative innovation to create efficiencies and improve the customer experience. After we have deployed for its initial scope, we want to exploit the technology fully into additional venues."
Miami International Airport sees vast potential in new digital identity approaches leveraging biometrics and how the sector can best utilise those opportunities. "I think implementing this technology that now nothing is off the table as it comes to leveraging functionality into our ecosystem," says Jenkins.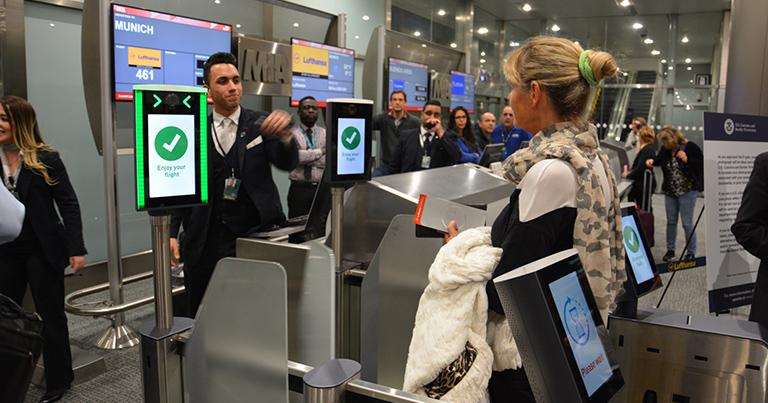 FTE Global: "A vast amount of knowledge and insight to be gained"
In addition to biometrics, Miami International Airport has trialled several innovations to enhance the passenger experience, including virtual queuing with the vision of full implementation, smart restroom trials, video analytics and Internet of Things (IoT) sensors for conveyances.
As part of its strategic focus on innovation and engagement with the startup community, Miami International Airport is a Corporate Partner of the FTE Digital, Innovation & Startup Hub and will be participating in the members' meeting taking place on 18 September 2023 ahead of FTE Global. "Over the past two years we have seen some very creative and innovative startups come through this programme and we have had the opportunity to engage one-on-one with some possibilities," Jenkins explains.
Looking ahead, Jenkins is excited about the opportunities presented by FTE Global – widely renowned as "the CES for aviation" and this year co-located with APEX/IFSA Global EXPO – to network, learn, forge new partnerships, collaborate and be inspired to transform the passenger experience, business performance and innovation strategies. "Come one and all and be prepared to engage, collaborate and network. There is a vast amount of knowledge and insight to be gained. Look forward to seeing you all."
Register for FTE Global 2023 >>
See the FTE Global 2023 schedule at a glance >>