We always like to evolve our approach at our events to keep the formats fresh, and to ensure we cover the topics that are most pertinent to our audience. You can expect the following new features from us in 2020 to help achieve those goals:
FTE Ancillary

Over the last three years, we have established Future Travel Experience (FTE) Ancillary as the event where the industry gathers to discuss the best ways to generate new digital revenue opportunities at every step of the journey. The FTE Global show will now incorporate the FTE Ancillary conference as we had to postpone the FTE Dublin event in June due to the COVID-19 pandemic.
Find out more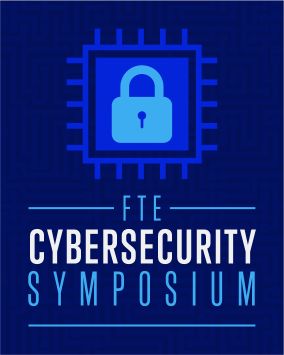 It is publicly known that in the last six months at least three US airports have been wirelessly hacked, but the truth is that number is much higher, and many other industry stakeholders have been compromised ranging from foreign exchange companies through to airlines and ASNPs. We have decided it's time for FTE to focus on this important subject because as technology and automation becomes even more integral to air transport, the threats become even greater and we believe FTE can play a valuable role in bringing stakeholders together from within our industry and outside of it to share best practice and ideas to protect their businesses. We are pleased to be doing this in close collaboration with the Aviation Information Sharing & Analysis Center – a unique focal point for security information sharing across the aviation sector with members around the world. They enhance the ability of our sector to prepare for threats, vulnerabilities, and incidents so that businesses operating in the aviation industry can best manage their risks. They will stage a member meeting, and briefing at the show for all participants, and work with us to ensure our content across the event relating to cybersecurity is second to none.
Future Airports Confidential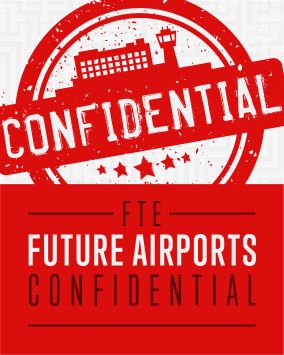 FTE events are renowned for creating open dialogue between all stakeholders on how the industry will evolve in the future, how the responsibilities of each stakeholder will change, and the financial ramifications of this. There is no bigger topic amongst our community than the development of airport facilities, which is why we will take our activities in this space to the next level through our Future Airports Confidential session. This will be a very candid discussion on neutral ground and with no media allowed, bringing together an array of senior industry stakeholders to debate the challenges around developing airport facilities of the future and the ways in which all stakeholders could work together more effectively to achieve futureless designs, get technology choices right, smooth processes, reduce costs and better serve passengers.
Recommendations will be reached, and a tangible document will be shared post-event.
Questions to be debated during the session include
How will Covid-19 impact the way we develop and operate airports in the future?
Who should drive the development process of a new airport facility – city, airport, airline or other?
What do airlines really want from facilities, how does their decision making process differ from hub to spoke airports and how do they forge these final positions on everything from technology to fittings choices?
How will operating models of airlines and airports likely change in the next 20 years and how should that impact facility development strategies?
How will societal trends change in the next 20 years and how should that impact facility development strategies?
How should airport facilities be planned to ensure accessibility and positive experiences for all passengers?
How will technology change in the next 20 years and how should that impact facility development strategies?
What should airlines and airports be sharing to better aid this process?
How do you minimize total life cycle costs of a facility?
How autonomous will the airport of the future be and how do you plan around that?
How do we adapt to new power approaches for buildings, ground vehicles and aircraft?
How do you design immersive terminal spaces where technology and physical surfaces intersect and work in tandem?
How would you design a secure terminal fit for today's and tomorrow's threats?
Sustainability for the terminal of the future presents a whole new area of opportunities. How can we bring some of the groundbreaking building technology into terminal design?
How can you design and build in flexibility so the facility can be adaptable?
What are the possible regulatory changes that designers should be aware of?
What does airside/landside look like in future?
How do you coordinate agencies on the airport, and beyond it, involved in developing infrastructure related to the airport to all be on the same page, and to work to the same timings?
"Air Transport 2035" – a unique FTE/Fast Future Crowdsourced Think Tank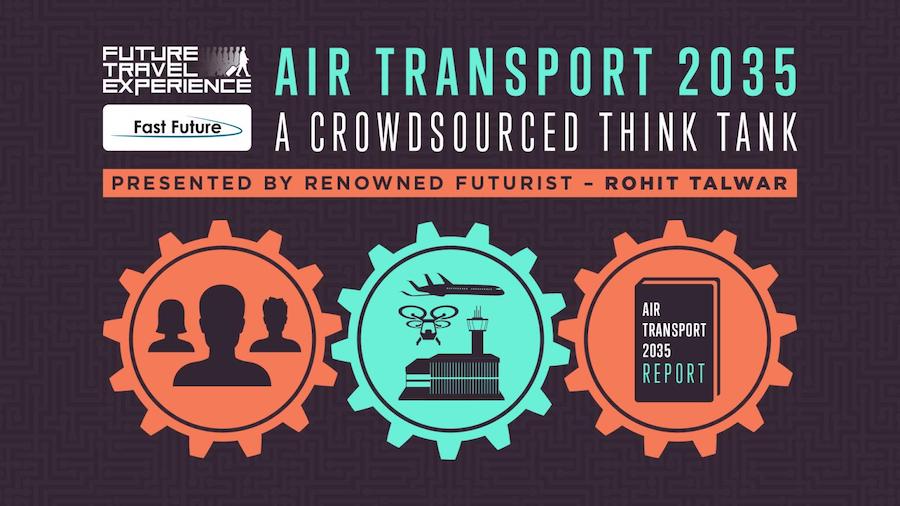 In this, our latest and most ambitious Think Tank project yet, we partnered with Fast Future and invited our entire ecosystem to contribute their thoughts on the key drivers of change and potential scenarios for the industry, and help shape a portfolio of Industry Blueprints. We received hundreds of contributions and interviewed many senior industry figures to create scenarios of what the air transport industry around the globe could look like in 2035, the winning strategies required by players of different scale in major markets, and how all stakeholders should prepare themselves to thrive within it. Key findings will be presented by Rohit Talwar, CEO of Fast Future, in Las Vegas.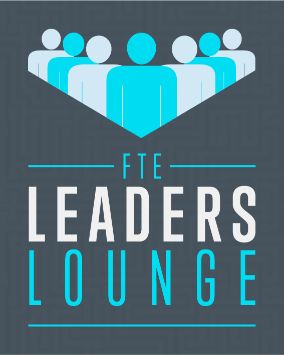 Leadership perspectives from airline and airport chiefs on managing disruption, collaboration, competition, innovation, costs, safety, sustainability and passenger experiences. Each speaker will engage with the moderator on a range of subjects so we can hear how each organisation is approaching key industry issues within their own organisation, and how they believe the industry at large should be collectively tackling them.
Recommendations will be reached, and a tangible document will be shared post-event.
Next Generation Aviation Security Think Tank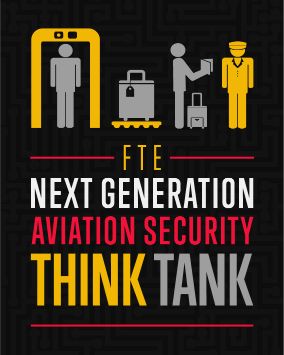 Future Travel Experience is wholeheartedly committed to driving positive industry change. A vital part of these efforts are our unique Think Tank projects, which bring together senior experts from across the industry to tackle key topics, co-create forward-thinking visions and address common challenges. Aviation security is still stuck in a 20th Century paradigm of security screening hardware that is largely unconnected and which does not leverage the power of technology. If technologies, such as IoT, AI, blockchain, big data, digital identity authentication, etc., could be unleashed, the results would be dramatic improvements in security, lower costs for all industry players and far greater passenger satisfaction. FTE and APEX now look to help inspire the next generation of aviation security through one of our renowned think tanks, where a working group of industry experts will work to design a new model of aviation security leveraging new technologies and innovative approaches, and then advise ways in which the industry can work together to achieve the vision.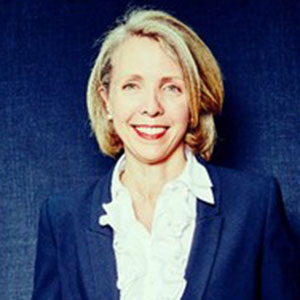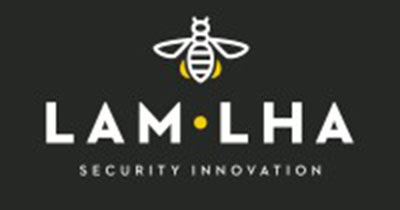 Team Captain: Anne Marie Pellerin,
Founder and Managing Partner, LAM LHA (and former Executive Director, Checkpoint of the Future, TSA)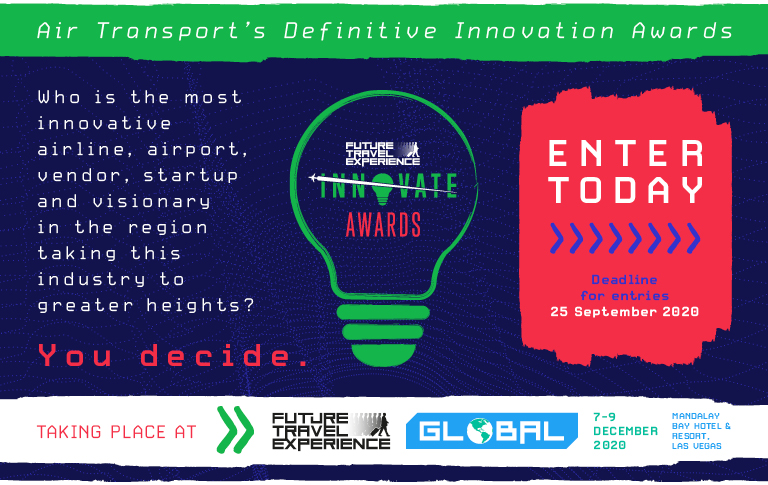 The closing date for entries is Friday 25 Sept, 2020 at 23:59 (GMT).
We have taken the highly anticipated regional awards planned for our FTE EMEA show in Dublin, reimagined them as the world's largest and most respected innovation competition, and incorporated them into FTE Global 2020. Qualifying airlines and airports will pitch on-stage in an effort to impress our judges and audience, whose all-important votes will dictate who wins. Meanwhile our judges will visit our qualifying entries for the most innovative vendor and startup entries at their booths on the exhibition floor before choosing those winners, and we will now invite the whole industry to vote to choose our winner in the "Moonshot" category. Whether you're an airline, airport, established vendor, startup or an individual with a big idea, we want to hear from you. Who are the innovators across the planet taking this industry to greater heights? You decide! Winners will be announced at the grand Awards Ceremony/Gala Party in Las Vegas on the evening of 8 December.
Find out more
Enter Now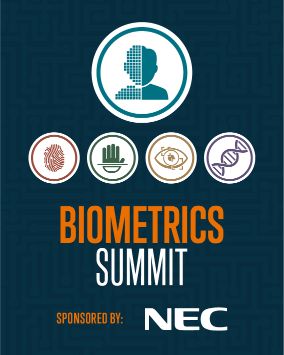 A major highlight of last year's FTE Global show was our Biometrics Summit, and as it is such a hot topic we are delighted to announce it will return this year so attendees can hear even more case studies and lessons learned from first-movers that have been through implementations. We will also facilitate important discussions on how we can overcome the challenges to mass adoption of biometrics, and address how we should design facilities if queue-less flow is to become a reality.
Future Cabin Confidential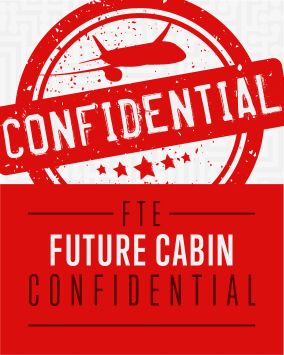 A candid discussion on neutral ground and with no media allowed exploring the challenges and lessons learned from fitting out new or refurbished aircraft, and the ways in which all stakeholders could work more effectively together to achieve futureless designs, get technology and interior choices right, smooth processes, reduce costs and better serve passengers. This will be a very open and honest discussion between a host of airlines and their suppliers who will share what they would have done differently if they started their projects again with the aim of creating a set of learnings to apply to future projects.
Recommendations will be reached, and a tangible document will be shared post-event.
Questions to be debated during the session include
How will Covid-19 impact the way we develop and operate cabins in the future?
Offerability – how can we streamline the process to significantly reduce the lead time to get new product approved for linefit?
What advantages does post-delivery modification (i.e. immediate retrofit after delivery from airframer) provide as compared to linefit?
How could post-delivery modification be improved?
How could the industry enrich the catalog of approved cabin products?
How can we build a more sustainable industry through refurbishment, repurposing and waste reduction?
How can the design of a product continue to evolve and be updated throughout delivery of a batch of aircraft (for example 60 aircraft over 5 years)?
What changes must be made to the supply chain to secure aircraft customization and delivery?
How could the cabin become more hardware agnostic such that customization can be achieved through software?
How can the aircraft build and customization process be improved for both airframers (consistently built green aircraft) and airlines/lessors without penalizing the airframer?
What role(s) could 3rd party design houses and supplier/integrators play in conjunction with airframers to improve cabin customization for both linefit and retrofit deliveries?
How can the process of cabin refurbishment be improved to reduce costs and create a more sustainable industry with less waste?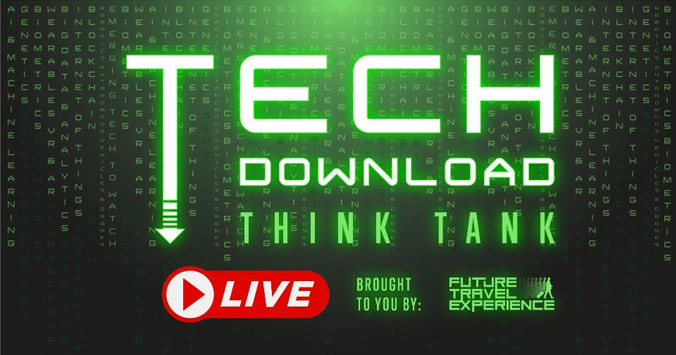 A working team of industry experts will work to assess a range of new technologies and report on the viability of what each technology can do for airlines, airports and other industry stakeholders. Where possible, the team will provide real feedback and lessons learned from early-stage projects involving each of the technologies.
Topics to be considered include AI, Machine Learning, Robotics, Autonomous Vehicles & Drones, Avatars, Biometrics, Wearables, VR & AR, Big Data Intelligence & Analytics, Internet of Things, Digital Twins, Blockchain, Genetics, 5G & 6G, New digital signage (like that Delta unveiled at CES) & Quantum computing.
Goals:
Understand the potential of each of the technologies
Identify use cases for airlines, airports and their partners
Share best practice and lessons learned from first-movers
Create a final ranking of which technologies to prioritise
Leave the audience with a clear idea on which technologies to invest in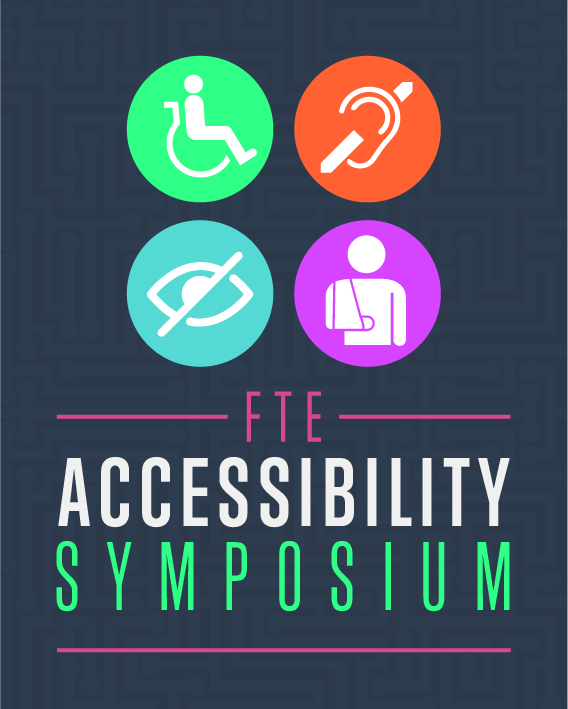 It is our view that every passenger deserves a great travel experience and following the introduction of the FTE Accessibility Leadership Award last year (won by Japan Airlines) we now want to dedicate even great focus to this important topic through the entire show. This new Symposium will champion airlines, airports and supporting stakeholders that are displaying great leadership in making air travel more accessible for travellers with additional needs throughout the end-to-end passenger journey using the latest tools, technologies and approaches. You can expect a number of inspirational case studies and in-depth discussion on the ways individual organisations, and the industry at large, can improve their performance in this important area.
CX Differentiation Symposium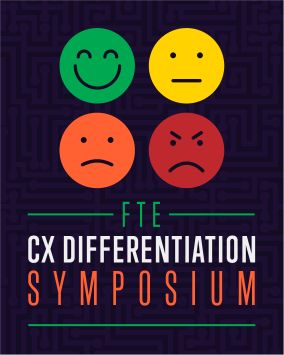 Every passenger expects a good customer experience these days whether they are flying low-cost on a short haul service through a regional airport, or on a long haul premium service through a Hub airport. The real question is how do you differentiate your customer experience proposition so it truly stands out from your competitors in the marketplace, and both surprises and delights your customers along the way to secure loyalty and positive word of mouth to that passengers network of friends, family and associates. This Symposium will cut to the heart of the challenge and you can expect to hear case studies from airlines and airports taking their CX & personalisation efforts to the next level to differentiate their offering, and a candid panel discussion with CX innovators on the challenges, and best approaches, to differentiating their customer experience proposition and achieving personalisation across the end-to-end customer journey.