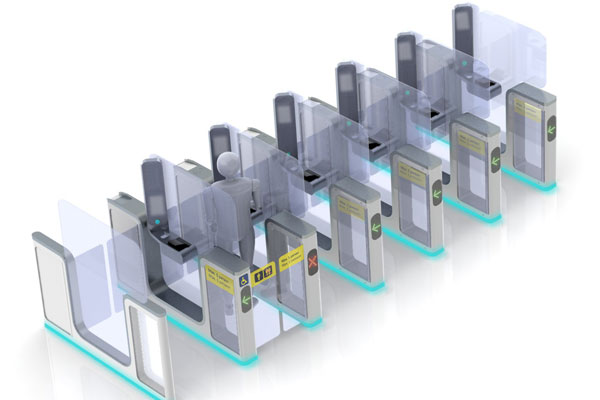 Amsterdam Airport Schiphol has announced that a new automated border control system will be installed to increase border security and expedite passenger processing.
The 36 e-gates will utilise e-Passports and facial recognition technology to identify passengers at border crossing points.
Accenture has been selected by the Dutch Ministry of Internal Affairs to design and deliver the system and the company will be supported by Vision-Box and Capgemini.
The decision to implement the e-gates permanently comes after a successful pilot programme that was recently undertaken at the airport.